Creating a strong, successful marketing strategy is a big task for any company, and marketing a SaaS product is no exception. Whether a startup is launching its very first SaaS or is already well-versed in the development of several softwares, it will inevitably face the question of "how do I initiate a marketing plan that does my software justice?" – in fact, you've probably asked yourself that same question too.
I don't have to tell you that building a startup is no easy task. With new challenges coming left and right every day, adding "tackle marketing strategy" to a seemingly ever-growing to-do list only pours fuel on to your busy flame.
Moreover, the marketing of a SaaS product is unlike any other marketing approach – how do you even market a product that isn't physically there? Considering this, it can be tricky fine-tuning your marketing know-how to excel in the SaaS realm.
But fear not! Here are some essential tips and tricks that you can use to propel your business from startup to success.
First and Foremost: Develop a Stellar SaaS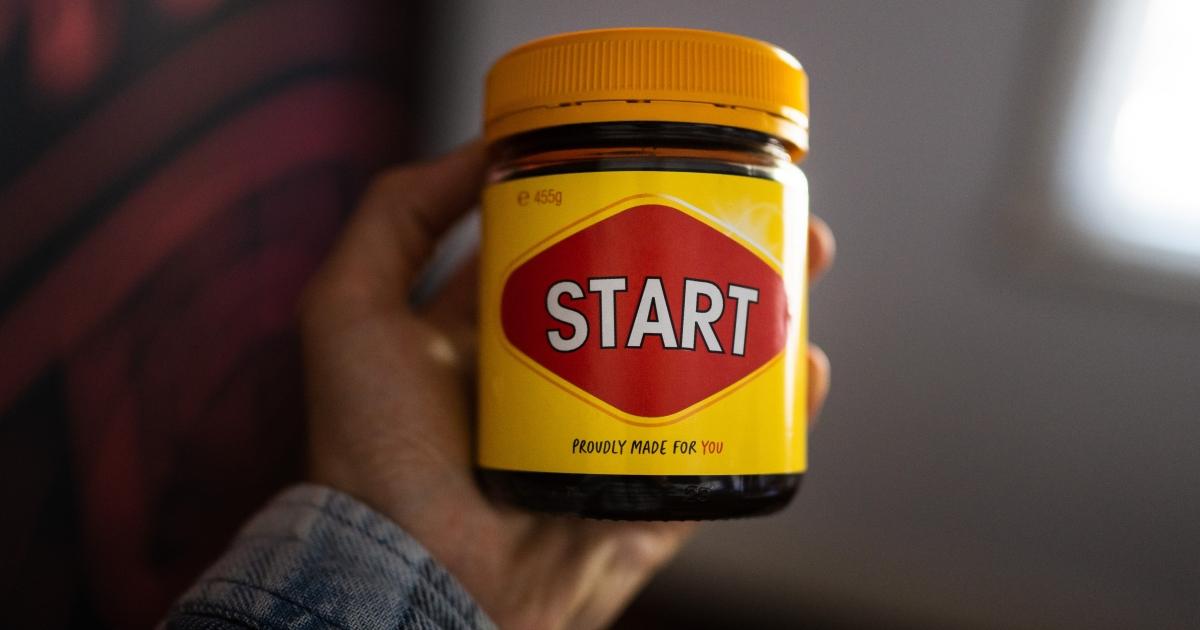 This might sound like it goes without saying, but no level of time and effort spent on marketing campaigns can compensate for a poor SaaS product. If you want your marketing to be successful long-term, it's essential to offer a software that works seamlessly, meets (read: exceeds) your customers' expectations, and offers an overall great customer experience. After all, nobody is a better advocate for your SaaS than a happy customer (and who doesn't love free marketing?).
Once you're certain that your software is top notch, you can safely go ahead and invest your resources into attracting buyers. Going hand in hand with quality software is a website that can accurately demonstrate just how great your SaaS product really is. Having a website up to par with your SaaS could make the difference between a customer and a lost opportunity.
Practically, this means optimizing your website for lead conversion. Include call-to-actions like "Book a Demo", free trials, and other free resources to reel in curious readers. Keep an eye out for who signs up to your blog or newsletter, or who has recently downloaded one of your white papers. These are the leads you want to target with your marketing campaigns!
Also, what's equally important – avoid bombarding your viewers with chunks of text. Rather than over complicating your landing page with a ton of information, handpick tidbits of facts that are just exciting and informative enough to get your audience to want more.
1. Define Clear Goals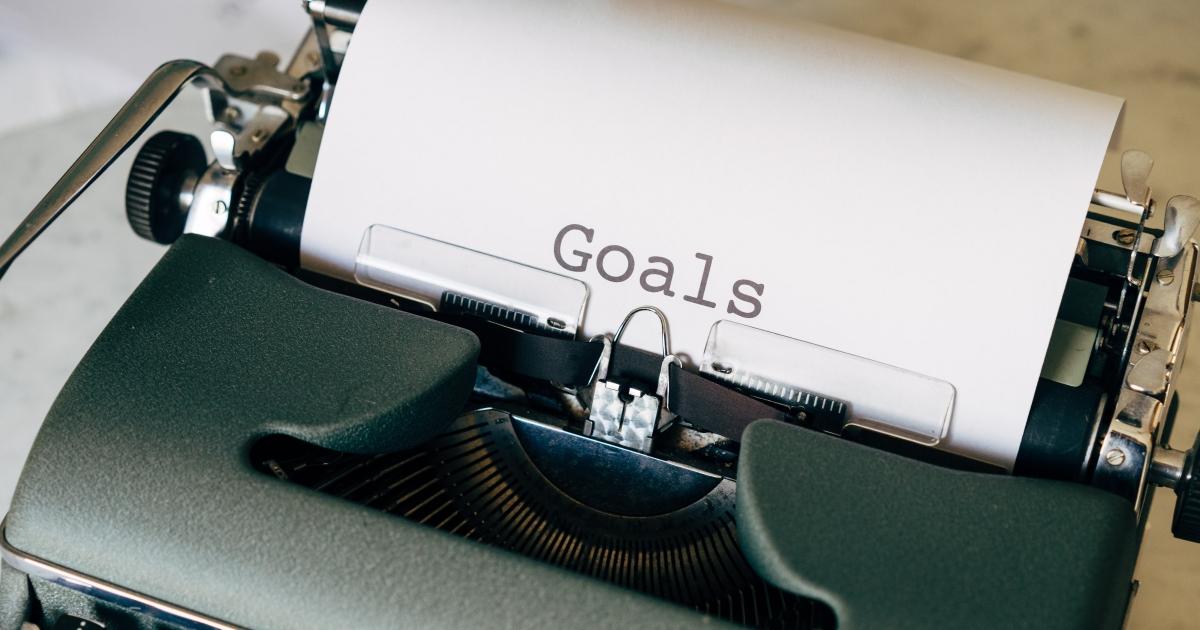 Once you've gotten the above step out of the way, it's time to settle down and get to work on defining clear goals for your startup. These need to be relevant, achievable, and concrete milestones that you want your startup to achieve. Having specific goals that you want to reach means you can clearly see whether or not they're being achieved.
An example framework for goal setting like this is S.M.A.R.T Goals. S.M.A.R.T marketing goals are objectives that are Specific, Measurable, Achievable, Realistic and Time-Bound, such as acquiring xxx new clients in the next xxx months from these xxx locations.
The S.M.A.R.T framework can also help you break down massive, overwhelming goals into digestible chunks so that you can both see your progress towards these milestones in more detail and also stay clear on how to keep pushing forward on those missions.
Once you've outlined your specific goals, it's important to have a concrete, clear way to measure how they're doing. Solution: link each one with a key performance indicator (KPI).
KPIs are measurable values that quantify your startup's success in achieving a key business objective. In plain English: they give you a number for how well you're doing in those goals you've just set for your startup.
Not only do these metrics highlight where your startup is already doing well, but they also reveal potential areas of opportunity or improvement. Examples of essential KPIs include:
Customer Acquisition Cost (CAC) – the combined cost of turning someone from a website viewer into a lead and eventually a customer via Sales and Marketing channels.
Return on Investment (ROI) – the value you receive from your investments in a certain campaign or other marketing effort. Tracking this metric will tell you exactly what you're investing your resources in, how much you should be dedicating, and what the return of these efforts are.
Conversion Rate (CR) – the rate of website viewers that you have successfully converted into customers.
Customer Lifetime Value (LTV) – the total value a recurrent customer offers your startup by coming back.
Website Traffic
Defining which metrics matter to your startup also means tracking and monitoring them as you continue your marketing efforts. If you want to learn more about using this quantitative data to shape a marketing strategy that gives your startup breathing room to grow, check out our go-to scalable strategy here.
2. The Value of Content Marketing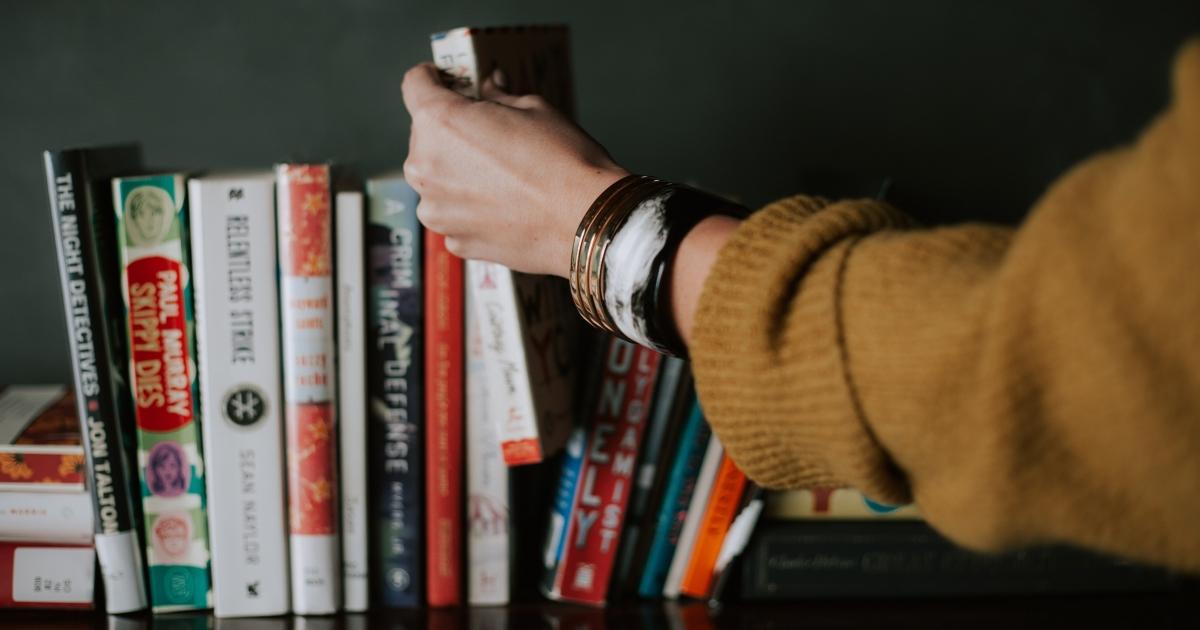 Quality content can boost your marketing campaign from vaguely useful to a smashing success. Your priority here is to construct useful, targeted information that can assist your audience in both understanding more about your startup and deciding if your software is the solution they've been looking for.
Creating high-quality content is not for nothing. Customers are 131% more likely to buy from a company with effective, informational content! Use your words to guide customers along what is ultimately a short sales cycle – software is ever-changing and fast evolving and your customers want quick solutions, so these cycles can transpire within a matter of days or even hours.
Reassure your prospects and provide them with constantly up-to-date, informative yet snappy updates that make them want to come back for more. Clearly articulate how your SaaS can resolve specific problems that people may be experiencing.
And if you ever find yourself scratching your head over what to write about, fear not! Your audience can also be your biggest asset. Ask your customers what they're struggling with and seeking solutions to to inspire your content.
Optimising your content for SERPs can give you even more of a bonus by generating more website traffic, and as such, more lead generation. If your content marketing is needing some love, we can help you turn your wobbly writing into compelling content.
Overall, offering sound advice can build up your audience's trust and create valuable, long-term relationships. This brings us to the next point:
3. Nurture Customer Relationships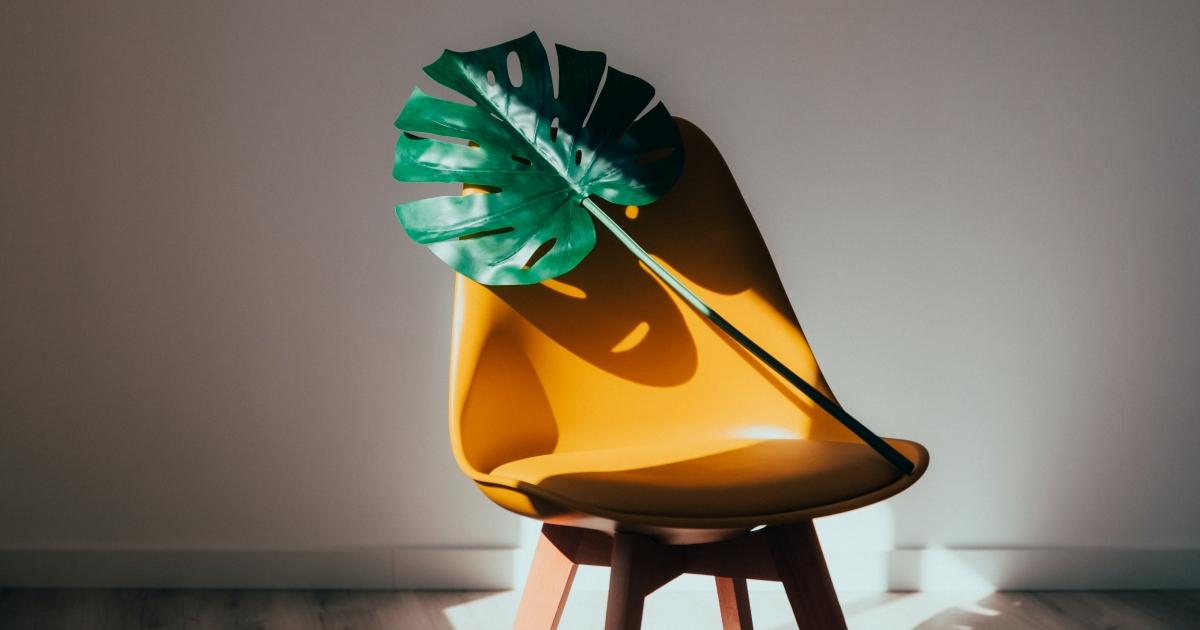 CACs have shot upwards in the last several years; in fact, acquiring a new customer can cost up to 500% more than the resources it takes to retain one existing customer. Therefore, one of your most valuable assets is your existing clientele.
Nothing can give your startup more of a boost than recurring customers who continuously offer revenue via themselves and, through word of mouth, potentially via other leads. The benefits of customer retention are undeniable. How do you do this? By nurturing your customer relationships.
By taking care of your existing clients, you're not only increasing your chances of them coming back, but also of them coming back with a friend (or two!). A big chunk of future revenue often comes from existing customers, so customer loyalty equals an easy and likely effective way to promote new SaaS.
This involves customer success management, i.e. ensuring that your clients are truly using your SaaS to its full potential and reaching a complete resolution to their problem. Provide your customers with continual support – after all, it is software as a service! Great customer support should be at the top of your priority list.
There are several ways to do this:
Take responsibility for your customer's journey down the entire sales funnel. Guide a lead at every stage and continue to engage with them once they reach the bottom of the funnel.
Provide opt-in subscribers updates about new software developments your startup has been working on.
Reach out to your clients and resolve any problems they may be having with your SaaS, or even give them a heads up about improvements they can implement to optimise their usage.
By delighting your existing clientele with your SaaS, you're encouraging them to promote your service to others á la word of mouth. Doing all of the above can significantly boost your startup's financial success in a variety of ways – in fact, you may even find yourself reactivating dormant customers.
4. Agility Is Your Best Friend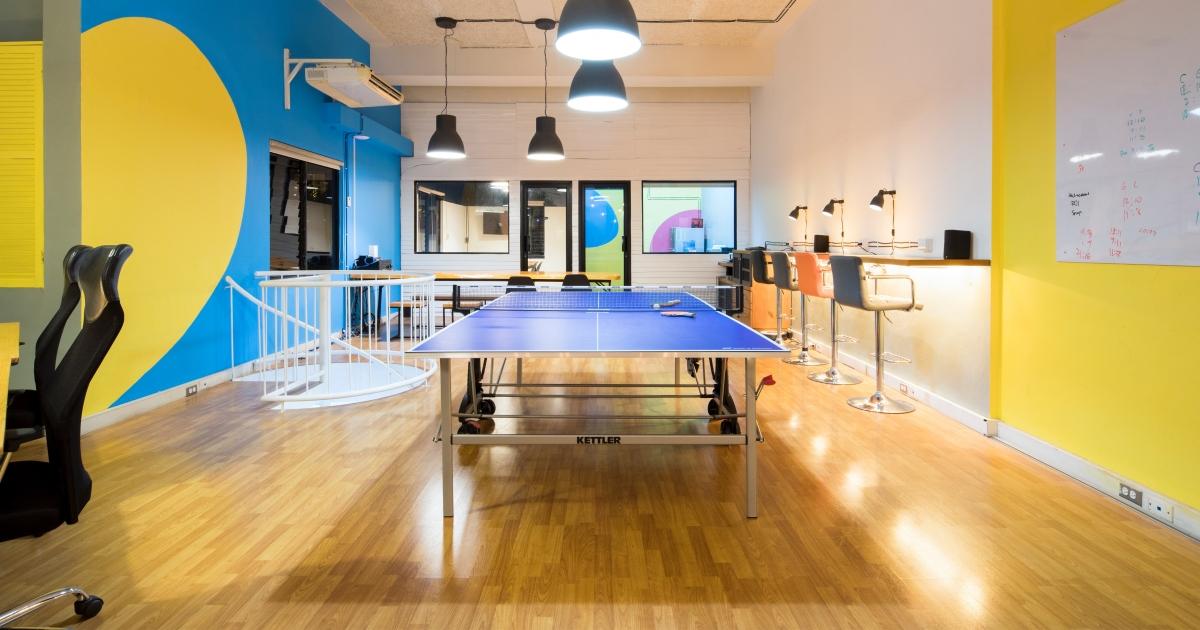 Agility is not just a term used in sports! In fact, agile marketing is a crucial component of crafting a successful SaaS marketing strategy.
Agile marketing, as the name implies, relies on speed. It involves testing hypotheses in rapid succession and short campaign cycles; the outcomes of which are then evaluated to deduce the ideal campaigns for your startup. These short testing sessions are effectively an efficient version of trial and error that help startups define essential marketing techniques that work for its specific audience.
Agile marketing lets you respond to the ever-evolving SaaS market and your audience's preferences. But don't let the fun title fool you; it requires a lot of effort, not only to keep track of all of the different campaigns being tested in a tight sequence, but also, despite these techniques being implemented in short cycles with rapid transition to the next, to ensure they are still of high quality and generate meaningful results.
SaaS Marketing – a World Like No Other
Overall, the strategies you use to market a SaaS product are unique to the software world, but their success is what makes them all the more rewarding. The above steps are all essential elements for crafting a successful and effective marketing campaign tailored to your startup's software, audience, and resources.
It's easy to want to barrel ahead and rush straight to the point where your startup has reached the stars; but these processes, while beneficial, also take time, so there's no room to skimp on resources if you truly want to define your startup's perfect marketing strategy. That being said, while careful attention and dedication is needed, don't let this get in the way of paving your business' path to success.
And remember: the very greatest asset your startup has is you.
If your startup has the potential to grow into an incredible business but you just don't know how to get it there, sign up for our free Growth Audit and receive personalised tips on exactly how to skyrocket your success.