Increasing brand awareness is no easy game – especially in the B2B space, where target audiences can be smaller and more niche.
More so than B2B marketers, those working in the B2B space require more knowledge about their buyers and pain points and need to have the ability to educate customers as to why they require a certain product or service. This is not easy to do when the B2B customer is more sophisticated; and with six-figure contracts in the mix, the stakes are at an all-time high.
Moreover, how do B2B marketers even know if they are running in the right direction? Across the world, billions of dollars are spent every year on marketing, but companies are still making decisions based on gut feeling.
Marketers just don't have the precise data needed to connect their campaigns to brand awareness levels. Until now, that is.
We're going to look at how B2B marketers can use a brand tracker to see the true impact their campaigns are having on brand awareness. In fact, brand tracking data can even be used to make bigger and better campaigns that will benefit the company.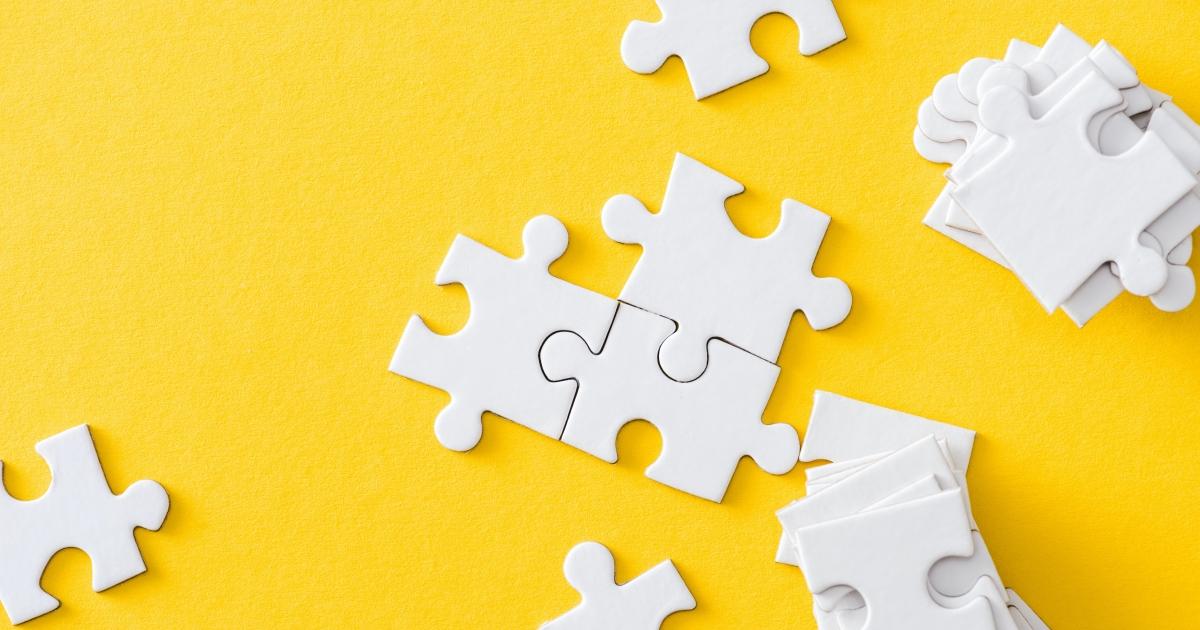 Narrow Down to Specific Niche Audiences
B2B marketers can't target the general population. Instead, they need to narrow campaigns down to specific niche audiences that work for them.
Advanced brand trackers use algorithms that make for a low margin of error for even the most targeted audiences. By tracking these niche audiences, marketers can narrow their growth to what is working for them.
Let's look at this in the context of an example. Imagine a B2B company whose software is only for HR professionals located in Germany with a budget of € 100k a year. By highlighting this audience, they will be much more successful when it comes to increasing their brand awareness amongst those who can use their service.
‍Of course, the company can track different niche audiences and the general public simultaneously. Over time, this will reveal exactly which audience(s) have been the most receptive to their campaigns, giving them a real advantage when it comes to increasing ROI in the long run.
A brand tracker can show this information in real-time and help companies decide where to focus their brand awareness campaigns for the biggest ROI.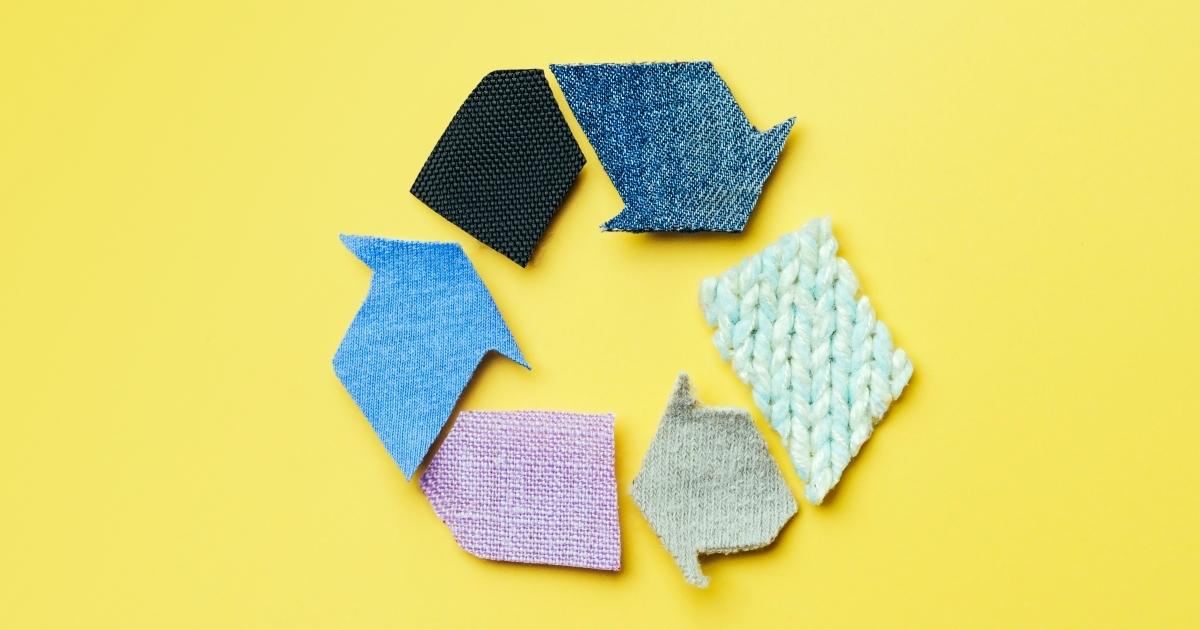 Track Your Most Relevant Competition
If you really want to break the barriers with your brand awareness campaigns, it's not enough to just track your own performance. You should track competitor performance too.
While plagiarism is never a good idea, keeping an eye on which brand awareness campaigns the competition is running can help you refine your own strategy.
For instance, maybe the main competitor of the HR software company mentioned earlier is running social media campaigns that are producing high engagement rates. This shows that their target audience is responding to social media campaigns, and they might want to consider a campaign along this line in the future.
By tracking both the competition and niche audiences, this will give the HR software company greater insights into who exactly is responding to the campaigns.
As an example, perhaps a campaign is impacting a mostly younger audience. Knowing this, it would be wise to use startup resources for companies where employees are generally younger.
In summary: it pays to keep an eye on the competition, especially in a world that's moving as quickly as this one.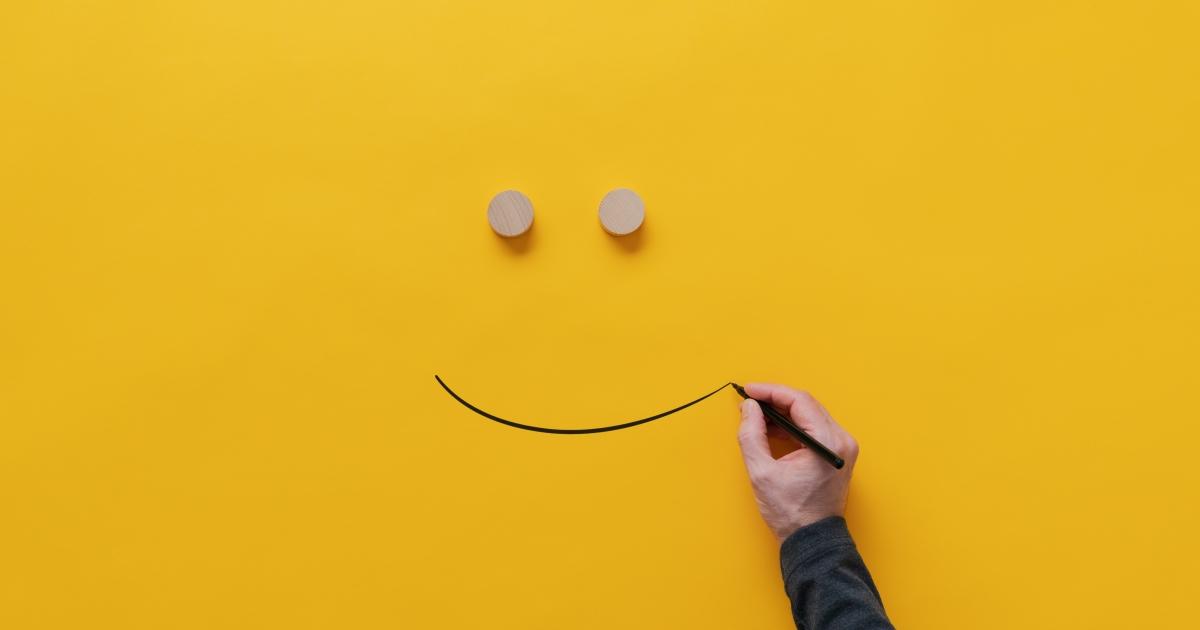 Discover the Campaigns That Will Work
The same way you can track audiences and competitors, a brand tracker also helps you see how your campaigns are performing.
A sophisticated marketing strategy is always the best one: dedicated content writers, budget for promotion, technical resources, and so on. However, it can also come at a high cost, because it needs more consideration, involves more people, and requires more approval from key internal stakeholders.
It's safe to say that marketing managers do not want to waste any of their precious time and money. A brand tracker will show you the brand awareness campaigns that are making the right impact.
Let's say you run a social media campaign for a startup audience and it increases brand awareness by 6%. Then you run a billboard campaign for the same audience, because that campaign worked well for a different audience. The needle doesn't budge.
Billboard campaigns can be really expensive and now, because it can be easily seen that they are not positively impacting the target audience, they are halted and the money is spent on successful social campaigns instead.
This is a decision based on fact and not gut feeling, which is exactly what digital B2B marketers need.
Brand awareness no longer needs to be a guessing game, especially for B2B marketing professionals working with a specific niche audience. Gone are the days of marketing managers launching campaigns and gauging success based on unreliable data.
Brand tracking software has eliminated the guesswork – and excessive budget spend. Now, brand managers can plan and launch campaigns that they know will with certainty increase brand awareness and trigger ROI further along the brand funnel.