So you've invested hundreds of hours into configuring HubSpot. You're spending several hundreds of Euros on your HubSpot Marketing Hub or Sales Hub licenses every month – yet you're still not getting the results you expect. Ask yourself:
Are you satisfied with the number and quality of leads you're generating through your digital channels?
Are your social media and email marketing campaigns integrated and automated?
Do you have visibility and control of each step in your marketing and sales funnel?
Is your CRM database well organized and are your contacts up to date?
Do you have an overview over your most important marketing and sales metrics?
If the answer to any of those questions is no, you've probably already spent too much time in frustration over the lack of payout of your HubSpot investments. However, there is a way to take a step back and get on the right track: a HubSpot portal audit.
Free HubSpot Audit: You're already using HubSpot but you sense that there's room for improvement? Don't worry! We're happy to show you how to tap the full potential of HubSpot – with our completely free of charge HubSpot Audit.
HubSpot audits are often pushed to the end of the to-do list or forgotten about altogether. That's because when you first implement HubSpot Marketing Hub or HubSpot Sales Hub and get your marketing and sales teams on board, everything probably feels like smooth sailing. HubSpot is the answer to many of your digital marketing and sales questions. Finally an all-in-one CRM platform that fulfills all of your needs!
But as time passes, you start to get the sneaking suspicion that something isn't right. Maybe your HubSpot usage standards are MIA or aren't being rigorously applied. Or you're only using a fraction of the countless features that HubSpot has available to you. Either way, the answers to the questions above are looking more and more disappointing.
If this sounds like you, then it's time to really scrutinize your HubSpot portal usage. The best place to start? Perform an audit.
"HubSpot is a platform that provides you with all the tools you need for scalable growth. Your results depend on the way you use it. The HubSpot Audit from &weekly is ideal to really get the most out of our platform." – Xenia Stoll, Channel Manager, HubSpot
What Exactly Is a HubSpot Portal Audit?
Audits don't have to be big scary tasks. Rather, they're steps you can take to show you're committed to your business' long-term success. Steps that look at:
Areas where there is room for growth, automation, or any kind of improvement
How you can better make use of the many HubSpot features and tools, and
How you can stay organised in terms of data and usage standards
A HubSpot audit can take place in many different ways depending on your needs. It can allow you to:
Review your HubSpot-powered marketing and sales strategy and see how it's working for your business.
Determine how HubSpot Marketing Hub and HubSpot Sales Hub should ideally be configured to support your strategy.
Freshen up on your Buyer Persona and the Buyer's Journey.
Create and summarise an analysis of your business' performance.
Reconfigure the HubSpot functionality to build a platform for future digital marketing campaigns and digital sales operations.
Reveal your HubSpot portal usage and how effectively you've been implementing the platform.
Highlight various marketing and sales automation opportunities you may have missed.
Assess your SEO performance and figure out how HubSpot can be better utilised to improve your search rankings.
Review your HubSpot dashboards and reports. Finetune your KPI sets and how you take action based on these.
There are many ways you can go about an audit, from going in on the whole portal to approaching the process step by step, feature by feature. Keep reading to see if you're suffering under the following problems, which are symptomatic of an overdue HubSpot portal audit.
Let's figure out what's going well, and what you can do about the things that aren't. We're here to guide you through this daunting task. Register here for a free HubSpot audit.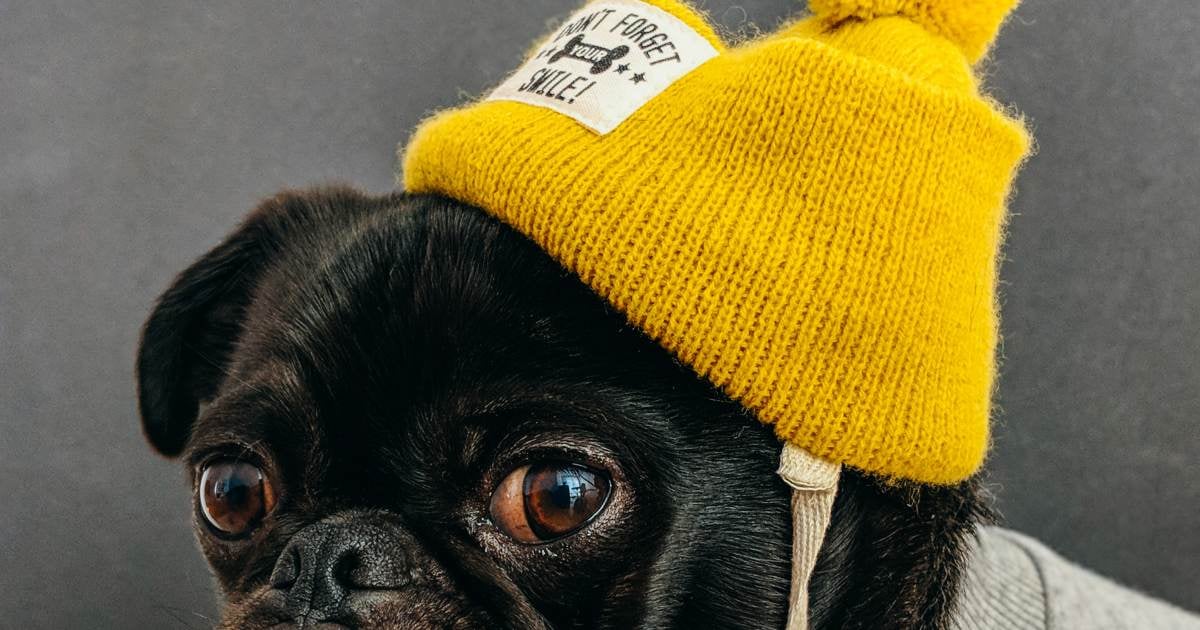 1. You're a HubSpot Newbie
If you're new to Hubspot, it's important to establish your strategy the right way from the beginning. Starting off your digital marketing and sales journey wearing the right boots will take you much further than flip flops!
By properly setting up your HubSpot portal configuration from the beginning, you're building a strong foundation for years of growth to come. And, you can prevent disaster later on.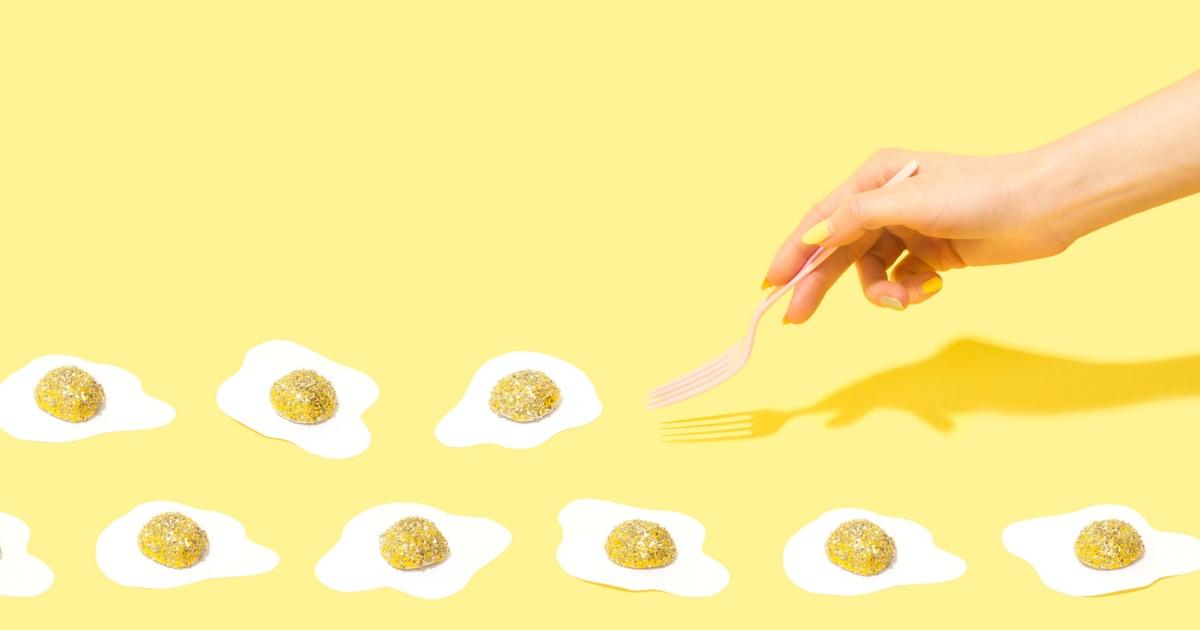 2. You've Been Around for a While
If you've been with HubSpot for longer and have completed another year – especially if it's been 3 or more – with the portal, it's also a good idea to complete an audit.
Even if there are no signs of storm clouds yet, there's no harm in checking that everything is running smoothly. You don't have to wait for a crisis to happen: you might even find that you'll have nipped one in the bud right before it started to spin its web.
This doesn't have to involve a full portal-wide audit right away. You can start by reviewing your commonly-used tools, such as File Manager, Lists, and Workflows, to keep the wheels behind the scenes of your business turning friction-free.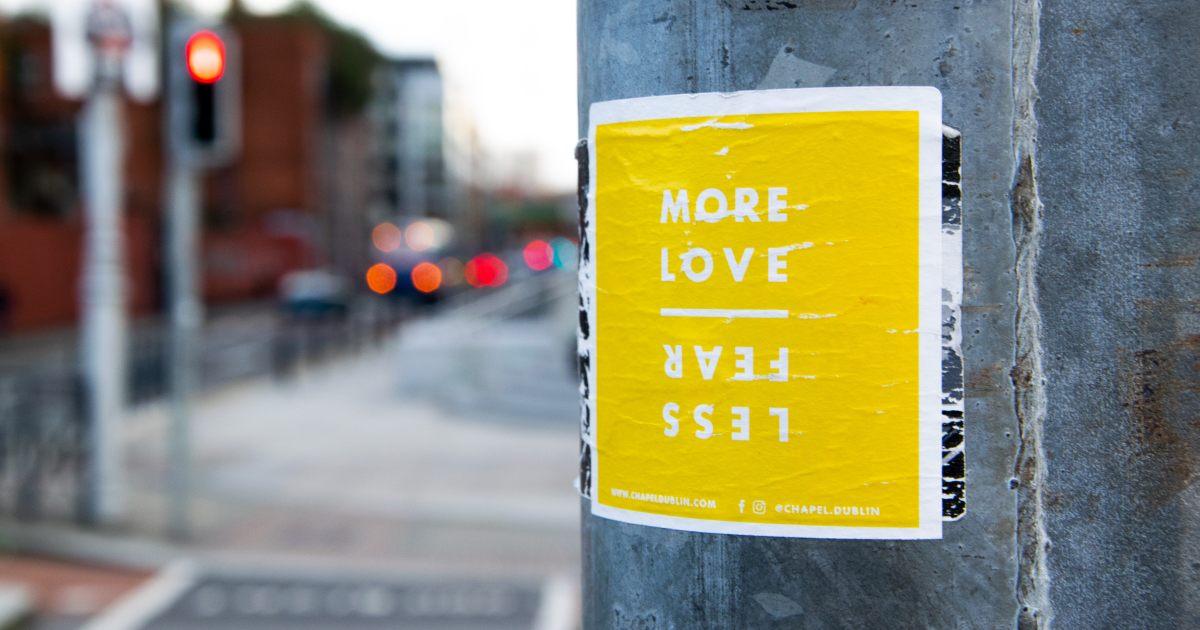 3. You're Missing Opportunities Left and Right
The strategy you have in place may have dominated once, but now, as the numbers start to dwindle, you're left scratching your head.
If you're missing lots of marketing or sales opportunities and you don't know why – or more importantly, if you don't know how to fix it – then an audit is definitely in order.
By combing through all of the information in your portal, you can find clues and sort out what's working great and what needs an upgrade.
Knowing how successful your marketing and sales efforts are is hugely important. With the incredible tools available to you not being used to their full potential, you could be missing the big picture and won't be able to accurately track your progress.
We can help you get the most out of the many different HubSpot features, in a way that's tailored to your business' needs. Click here to register for our free HubSpot audit service.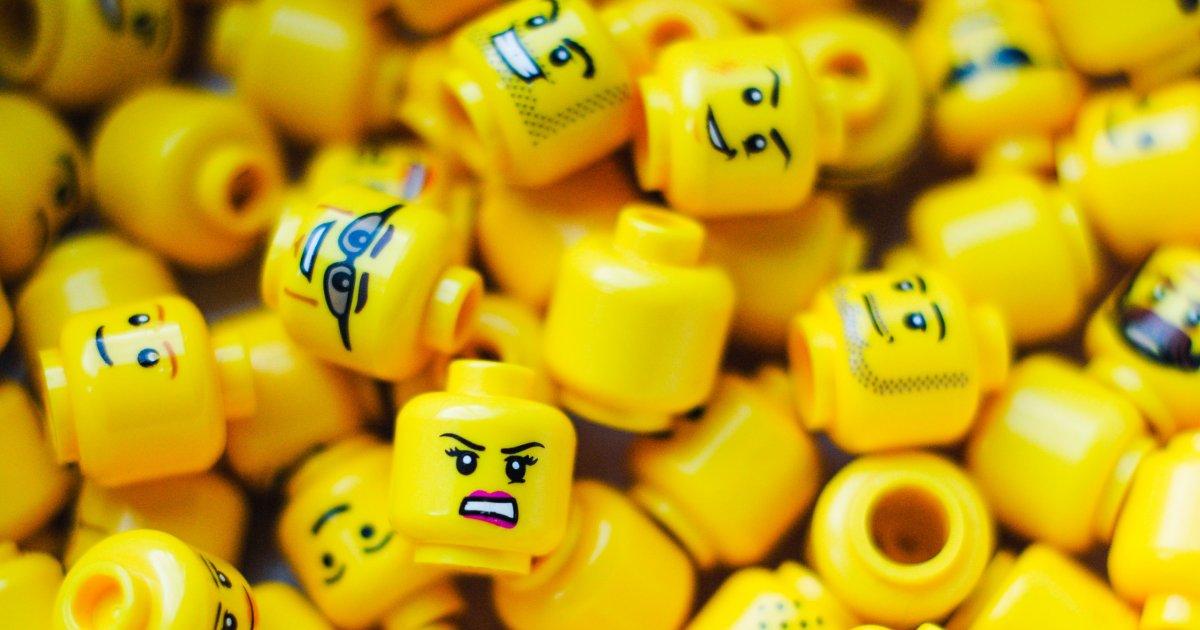 4. You're Surrounded by Organisational Chaos
Connecting to my previous point, one of the reasons you're missing opportunities may be because you didn't know they were there. With innumerable contacts, companies, deals, files and documents floating around your portal, it's obvious that you'll have no oversight.
Where is the newsletter template I created last week? Is this my deal? These are questions you shouldn't have to be asking.
Organisational mayhem can be indicative of a variety of challenges. You may waste tons of precious time searching for a document or starting each email and newsletter from scratch after your templates have disappeared in a sea of files. You might be unable to determine how potential leads are finding your website, or lose track over essential marketing and sales metrics. Your data entry system might even be interfering with other lists or programs.
Contact cleanup is also a significant problem faced by many. Dozens or even hundreds of incomplete or wrongly-labeled contacts, while initially might just seem like a nuisance, can snowball into a nightmare comparable to cutting the brakes on a car. If you're asking yourself, "is this a sales-qualified or a top of the funnel lead?" at least once a day, you're only a few steps away from data anarchy.
While all of these issues are problematic in different ways, they all point to one solution: completing an audit.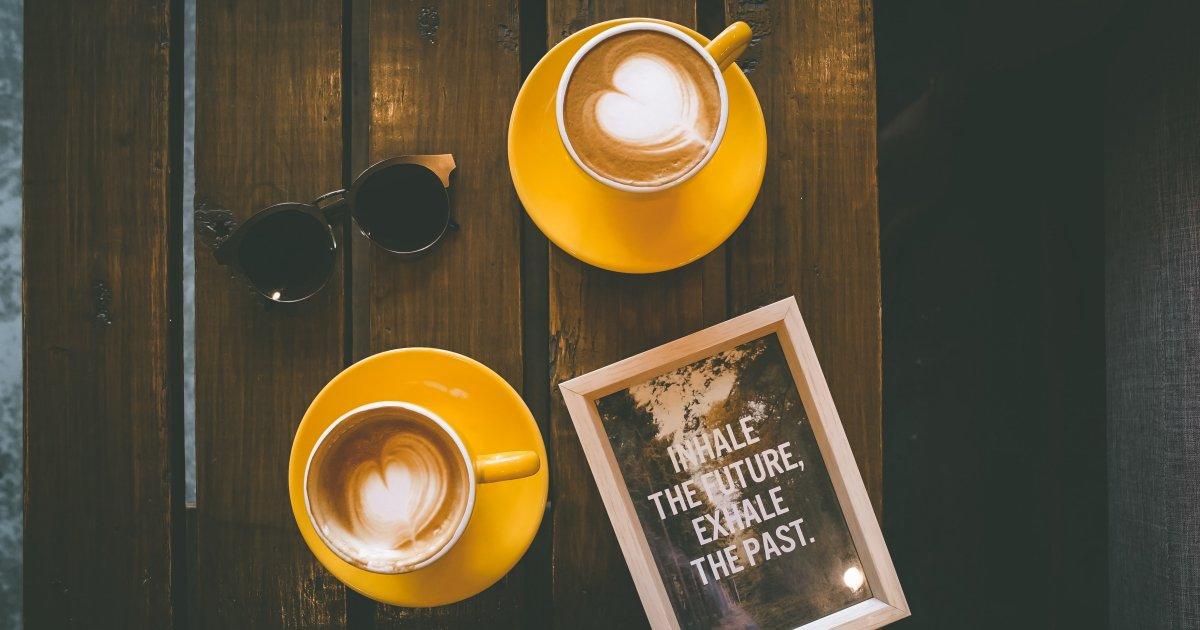 5. Your Team Has Gotten a Makeover
If you've recently welcomed new staff into your marketing or sales teams, then spring-cleaning your portal can undoubtedly save you tons of valuable time and resources down the line.
If you freshen up your digital working space, you won't have to decode a nightmarish "organisation" of information that only makes sense to you and a handful of other people (Andrew, the newest hire, will have no idea what "file1234" contains).
Similarly, if members of your marketing or sales forces have recently left, it's a good idea to go through the data clutter they left behind and process it to fit one coherent filing standard.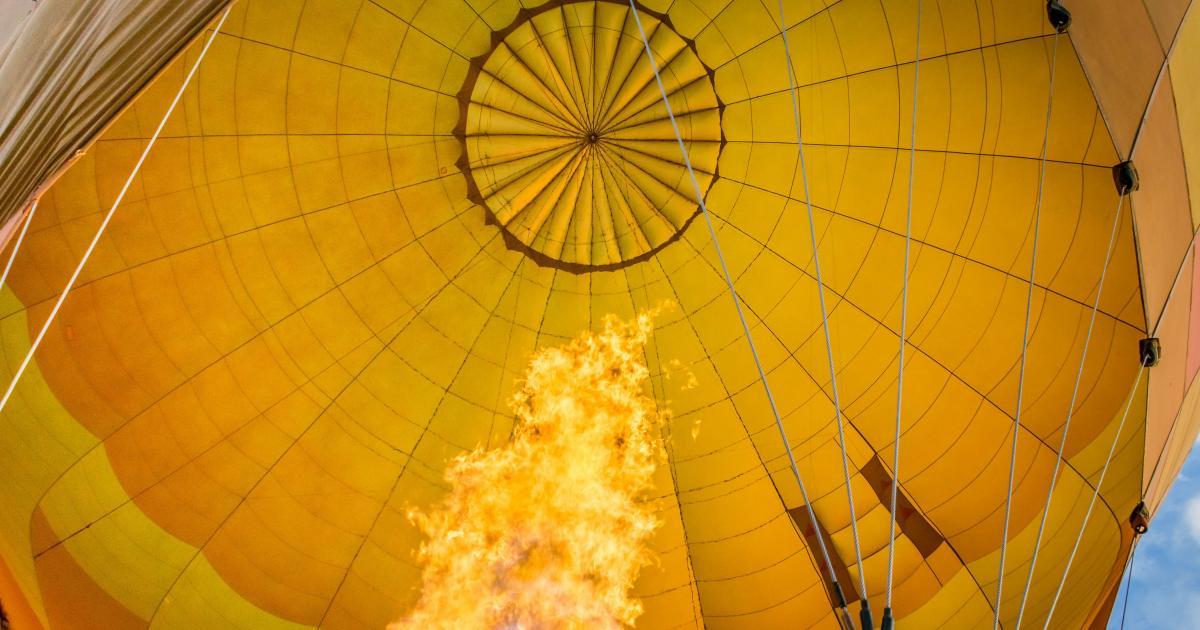 6. You're Top of the Game!
If you're going to take one thing away from this post, it's that you don't have to wait for the nightmare to knock at your door before you turn to a portal audit. Even (read: especially) if you're thriving, you want to make sure that everything is as clean and polished as possible.
Most likely you're spending every five minutes of every working day deep in the HubSpot portal. Thus, even if everything was working flawlessly today, who's to say a complication can't creep up on you within a matter of days?
By regularly checking up on your portal, nothing will get in the way of your continued growth as you wave to your competitors in the rear-view mirror.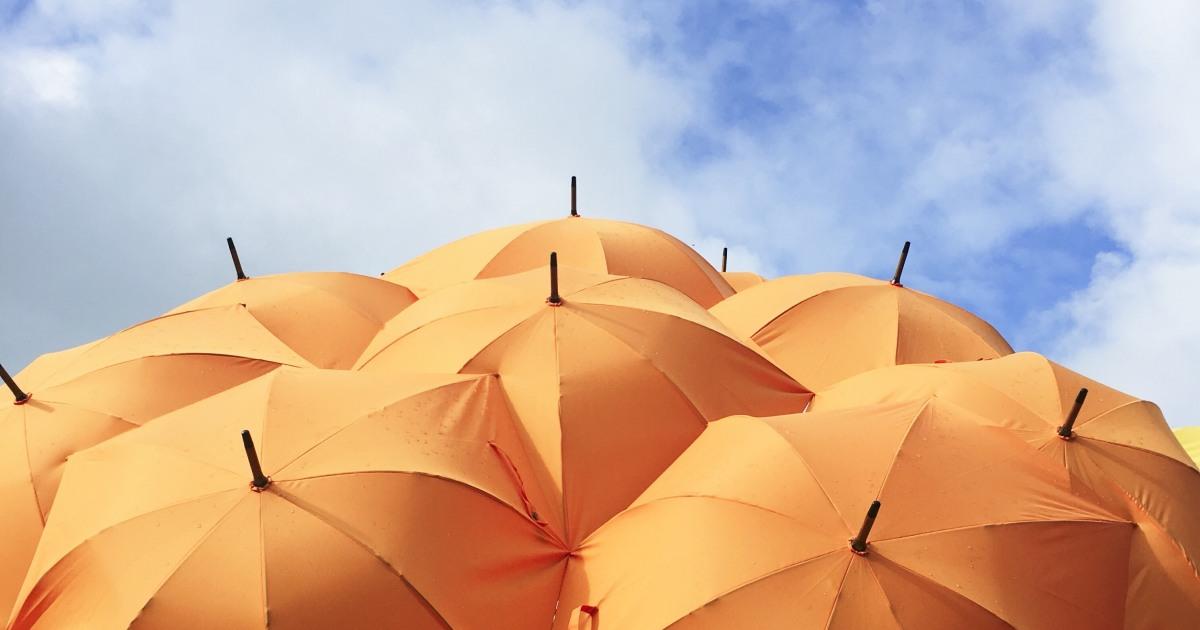 7. You've Got (Dreaded) Technical Issues
A final symptom of your portal's desperate cry for an audit is technical issues. If systems aren't properly syncing, you'll accumulate files day after day until you end up with a mountain of backlogged data that needs to be processed.
Similar problems will arise if you keep hitting the snooze button on updates. While system updates can be tedious, having dozens of pending ones is just keeping you from having access to HubSpot's very best features.
Especially if you're wrapped up in daily work-life, creating content and tracking your different campaigns' progresses, it's easy to forget about incomplete updates. However, the longer you leave them in the back of your mind, the slower your portal will get and the more time-consuming it will be to bring everything up to date.
Checking in Is Always a Good Idea
In summary, a HubSpot portal audit is the perfect way to get back on the right track and establish a long-term strategy that is both effective and user-friendly. It will reveal if everything is aligned seamlessly so that you and your business can keep growing without limitations. It's always good to stay on top of things, but particularly these seven cases are symptoms that your portal is in desperate need of an audit.
Effectively cleaning out your entire HubSpot portal can be daunting, so we're here to take the weight off of your shoulders. Click here to request a free audit of your HubSpot Marketing Hub or Sales Hub.