By now, the concept of Search Engine Optimization is probably nothing new to you. With 80% of users ignoring paid ads, it's more important than ever to organically up your ranking in Search Engine Results Pages (SERPs).
Strategies to build your online presence are evolving by the second, but understanding where the future of search technologies and SEO is headed is how to stay on top of the game.
What is SEO?
SEO describes your efforts towards increasing your website's ranking on search engines such as Google and optimising your overall online presence. A successful SEO strategy will allow your page to be viewed and shared by more people, thus multiplying your reach as a company.
We've talked all about how SEO plays into Inbound Marketing here.
One seemingly obvious, yet important thing to note is the crucial role that search engines play in the evolution of Search Engine Optimisation. As the whole focus of SEO is understanding the algorithms used by destinations including Google, Bing, and more, SEO's journey links up with that of the search engines themselves.
This digital marketing concept has actually been around for decades, right back to when the internet even became a thing way back in 1974 and search engines were introduced just under 20 years later. Over the years, people have investigated how Google and co. evaluate the billions of search results that pop up when users type in a query, but with the dynamic nature of these algorithms it's impossible to stick with the same tools forever.
So Where Is SEO Headed?
Knowing that the direction of SEO is dependent on Google and its competitors' next steps, the first thing to do is to analyse the most recent milestones of these search engines. Most importantly, one should note the growing presence of artificial intelligence (AI).
After its launch in 1998, Google played with several algorithmic updates to present people with the best search results. One of the first leaps towards enhancing user experience was the introduction of Google Suggest in 2004, where suggestions are provided when someone types a word or phrase into the search bar.
Its competitor Yahoo, among other companies, continued to drive Google to continue evolving their techniques and perfecting users' search experience. And in 2016, the search engine giant introduced its most impressive step towards incorporating AI into its algorithms with RankBrain.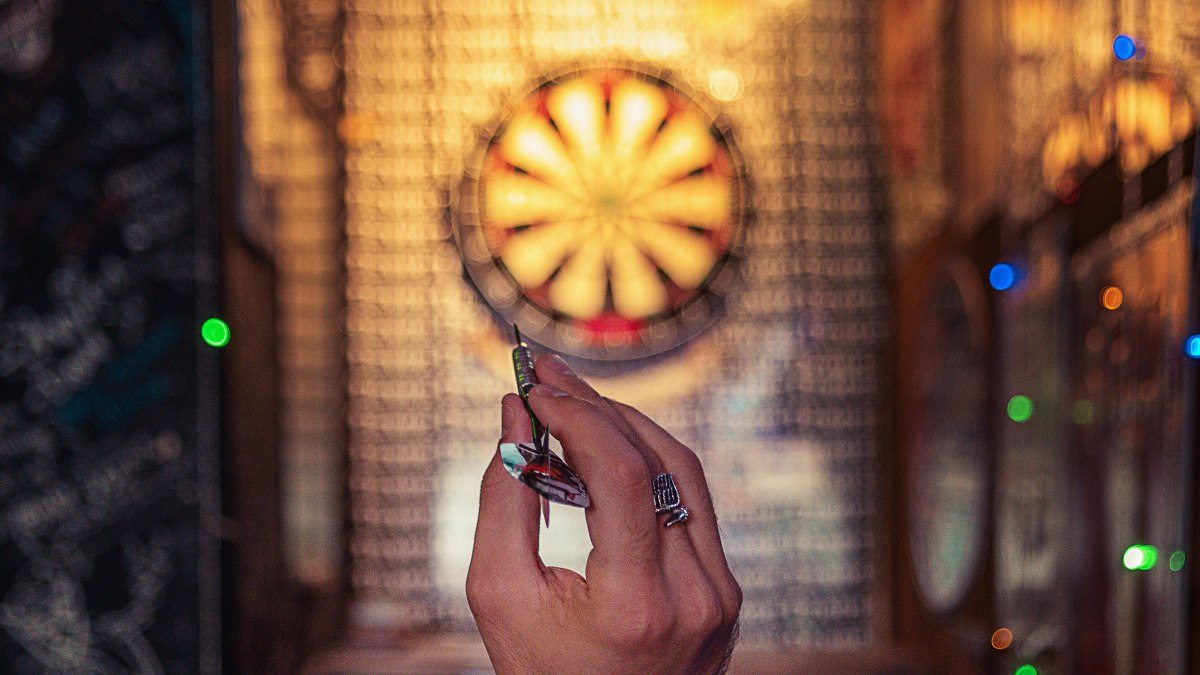 RankBrain Puts People's Search Intent in Focus
While no one really knows exactly how RankBrain works, the general idea is that this machine learning algorithm analyses your past searches and learns to provide better suggestions tailored to your preferences. Unlike previous search algorithms, RankBrain receives analytics from Google from a variety of sources, allowing it to better illustrate the big picture of what a person is looking for.
With AI taking over the digital world, this means there is an even greater focus on learning about and improving user experience. This also means that the focus is shifting from throwing in tons of isolated keywords into blog posts, whitepapers, and such, to really understanding user intent and fitting content to their individual context.
Manually adapting your website to every single person that clicks on your URL is impossible, so you need to find a way to efficiently connect with many people personally. The solution? Building a brand.
By telling a story with your business, you're revealing your motivation behind providing your product or services. It not only makes you more approachable, but facilitates a connection with users by giving a unique insight into your company.
This connection is what will keep users coming back to your website and recommending you to others, thus also increasing your chances of it being linked on other websites (i.e. "inbound" or "followed" links), which is what RankBrain really cares about.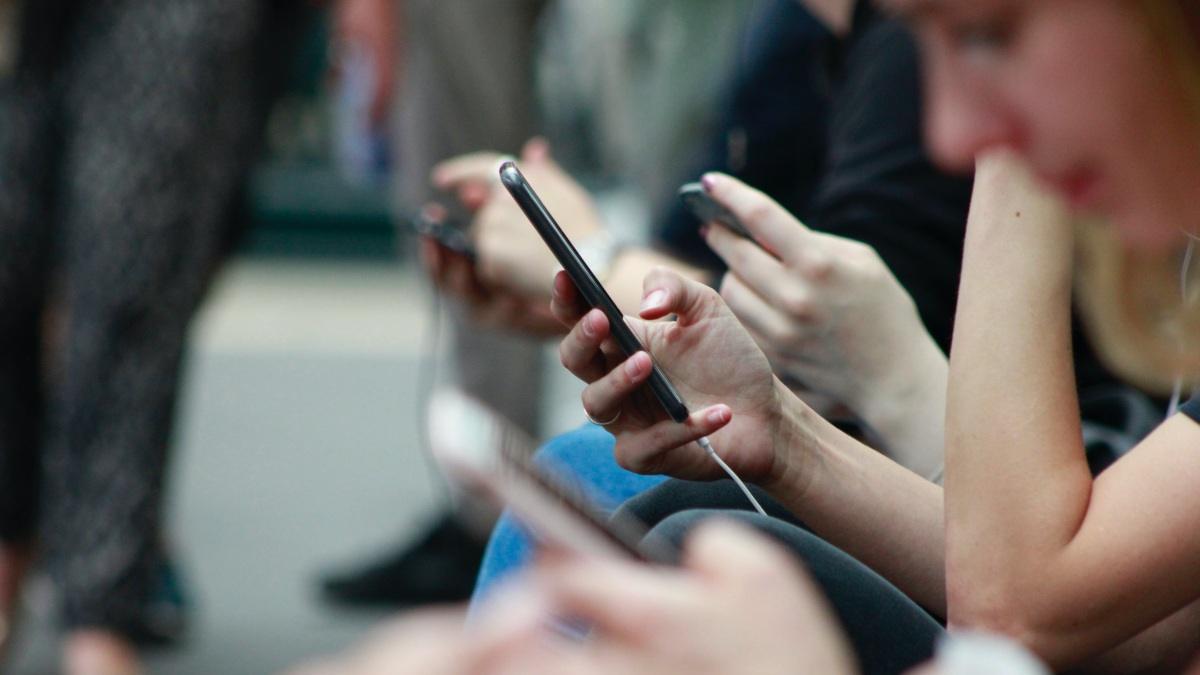 AMP Content Is Growing More and More Popular
Most recently, this past year Accelerated Mobile Pages (AMPs) have become much more prevalent. AMPs are a program from Google designed to create better, faster mobile internet and increase the accessibility of search results.
The need for AMPs emerged after last year, for the first time in history, the majority of web traffic is generated not by desktops, but by mobile phones. 51% of users perform their searches on their iPhones or Samsung Galaxies instead of their computer. Moreover, a stunning 61% of mobile users will leave a website right away if it isn't fitted for their device.
From this it's clear the benefits you can reap by focussing your efforts on making your web pages compatible with mobile phones. This will convince the users to stay on your page in the first place, giving you the chance to pull them in and gain confidence in your brand. Hence, this is another direction in which SEO is destined to steer in.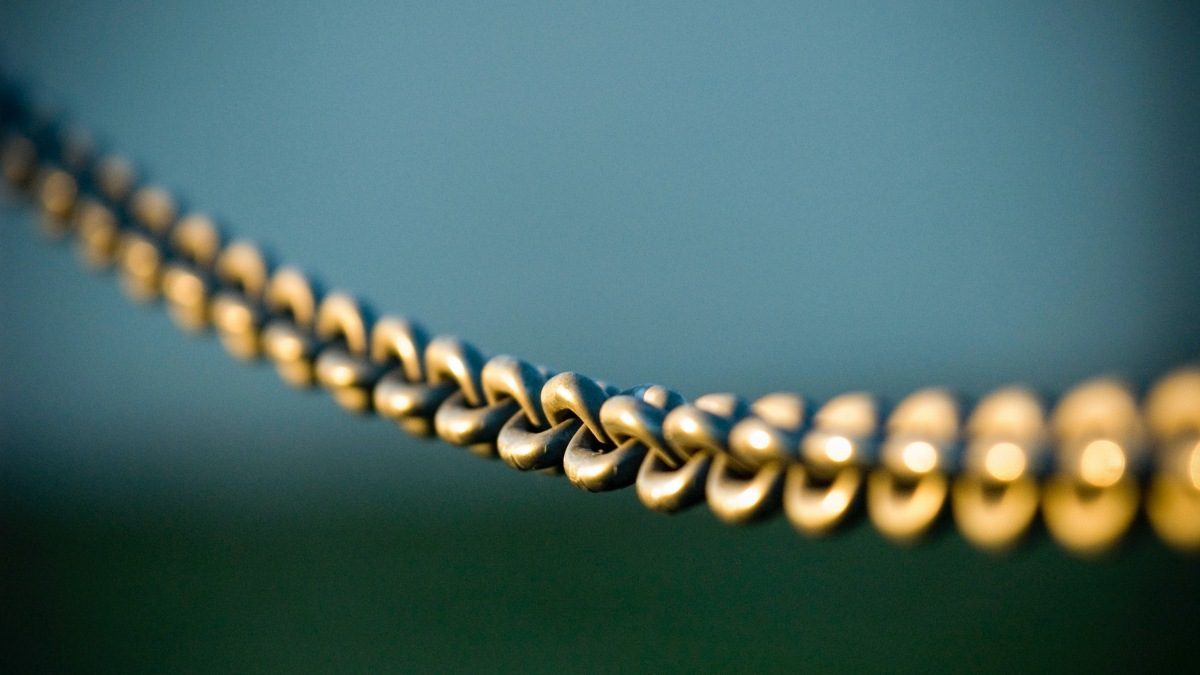 Links Are More Important Than Ever
One of the most critical measures that RankBrain and co. use to decide the ranking of search results is your authority on a particular subject, i.e. how popular your website is with respect to that topic.
Google sees the number of followed links your content receives as an important indicator of its popularity – and the best way to start acquiring these followed links is by creating high quality content.
The better your content is, the more that people connect with it and respond to what you have to say. More importantly, the more they also want to share it with their connections, increasing your website's visibility.
This means greater traffic to your website, hence a higher chance of having people link your website, blog, or other form of content in their own work. In short – by producing quality content, you draw more attention to your website and boost its authority.
Furthermore, with the unmissable influence that social media has had on marketing strategies, it's no surprise that the future of SEO also relies in part on platforms like LinkedIn and Instagram.
Although social media has no direct influence on how RankBrain determines your ranking on Google's results pages, it can increase your site's reach and accelerate the sharing and linking process. In other words, generating even more inbound links and exponentially growing your website's online presence.
It is a bit different with other search engines. Bing, for example, does directly care about your number of shares and overall social media presence, and Yahoo has its own algorithm that differs from Google's techniques.
However, Google has undeniably taken over the online world. The search engine giant has a whopping 92% market share, so it's clear where most users flock.
The main takeaway, in order to target all competitors building your social media presence can only help you as SEO continues to evolve.
Here's What the Professionals Have to Say:
A lot of professional marketers have made speculations about where they see SEO headed. HubSpot agrees that keywords will no longer be the focus of RankBrain and other algorithms as Search Engines Optimisation moves forward:
"While keywords and inbound links will always be important, as we examine these recent trends, it seems as though in the future, they won't stand alone as primary factors in your website's search rank."
– HubSpot
Former CEO of Google Eric Schmidt has also weighed in on the topic, agreeing that as the internet becomes more and more crowded with new content. With this in mind, building a brand which leads can connect with is more valuable for making yourself stand out in the "cesspool" than massive quantities of keywords:
"Brands are the solution, not the problem. Brands are how you sort out the cesspool."
– Eric Schmidt

Neil Patel continues along this line, emphasizing that building a brand will give you the best ranking results in Google's SERPs.
"If a website gets a higher amount of brand queries than their competition (the number of people searching for your website name each month), it tells Google that people prefer that one brand over another. And when Google is determining where to rank a website for all of the terms they are optimizing for, they give more preference to the ones with the most popular brands."
– Neil Patel
How to Thrive in the New World of SEO
Overall, SEO is a super dynamic area that faces constant change, so keeping up to date with how to get the most out of search engines' algorithms to come out on top is your key to success. Ditching the long strain of keywords and building your brand instead, updating websites to accommodate for mobile phones and working on your social media accounts are a few solid ways to prepare you for where Search Engine Optimisation is headed.
Most importantly, always, always keep an eye on the developments of Google and other search engines' algorithms. Only by doing so can you determine ways to check all the boxes that search algorithms are looking for and ultimately come out on top.
If you want to find out more, head on over to our blog about all things SEO for Inbound Marketing or try out our free Inbound Marketing Audit!