Somehow it's already December, and whether it's snowing where you live or sunny and warm, I'm sure we all can't wait for a fresh start in 2019.
We have an eventful year behind us, full of crazy adventures and fascinating breakthroughs, but before we say goodbye to the craziness of these last 12 months, let's take a quick trip down memory lane and revisit the 18 greatest Content Marketing Highlights of 2018.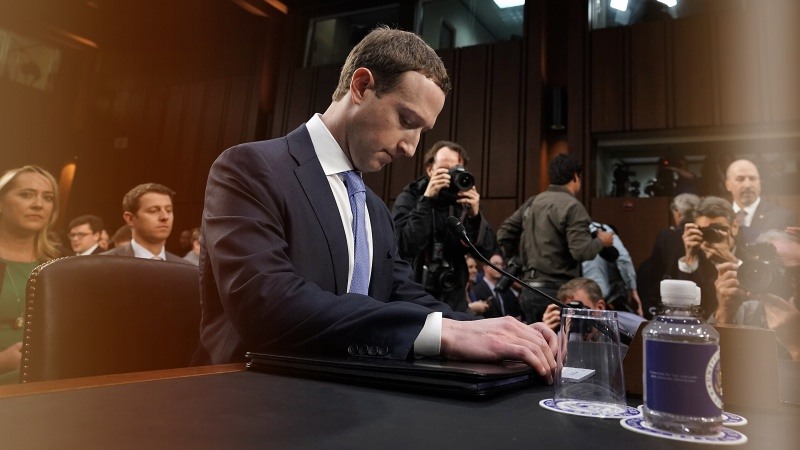 1. Cambridge Analytica and Zuckerberg's Visit to Congress
In January 2018, Mark Zuckerberg, the co-founder of Facebook, announced a significant change in the platform's algorithm to prioritise posts from family and friends over public content from brands and publishers. While this was a much needed update, this update was not nearly enough to protect Facebook from a year of turmoil.
Following the massive scandal where Cambridge Analytica, a British political consulting firm, accessed 87 million Facebook profiles, Zuckerberg found himself in front of Congress earlier this year. The 34-year-old man testified over a two-day event, and was faced with 10 hours of questioning from 91 different legislators. Talk about intense.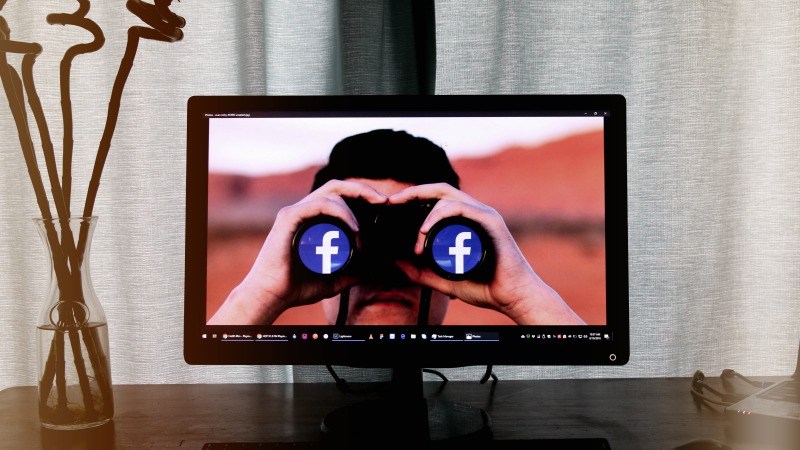 2. Facebook Faces a Dramatic Decline
Since 2015, the number of Facebook users, especially teens, has drastically sunk. With Millennials flocking instead to Snapchat and Instagram to share snapshots of their life and communicate with friends, Zuckerberg's social media platform has experienced a staggering 21% decrease in users in the last three years.
What does this tell us? It means that if you're looking to advertise your business, Facebook may no longer be the place to do it. Bringing me to my next highlight...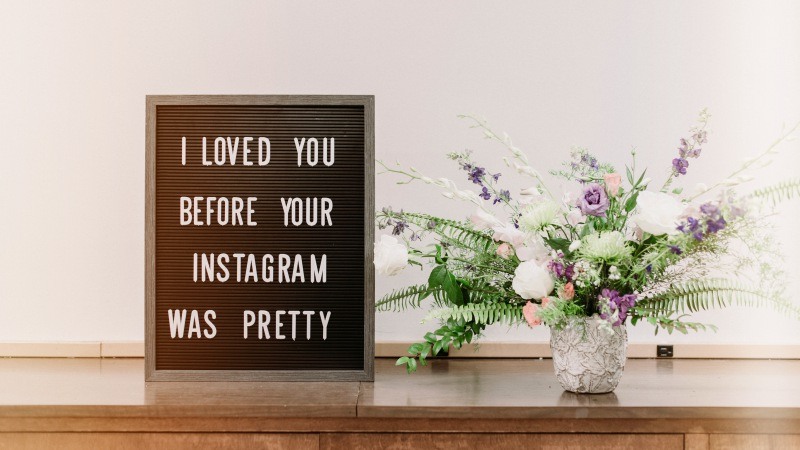 3. IGTV – Just Another Instagram Feature or a Real Marketing Platform?
Earlier this year, Instagram introduced a brand new feature for its 800 million monthly active users: Instagram TV! But unlike some of the other releases, IGTV can be a majorly useful tool in raising awareness about your organisation.
Within the Instagram App, users get notified when you upload new IGTV content and these long-form videos have priority on the feed. This addition of the new medium opens up a whole new set of doors for you to attract, engage, and delight a bunch of new customers.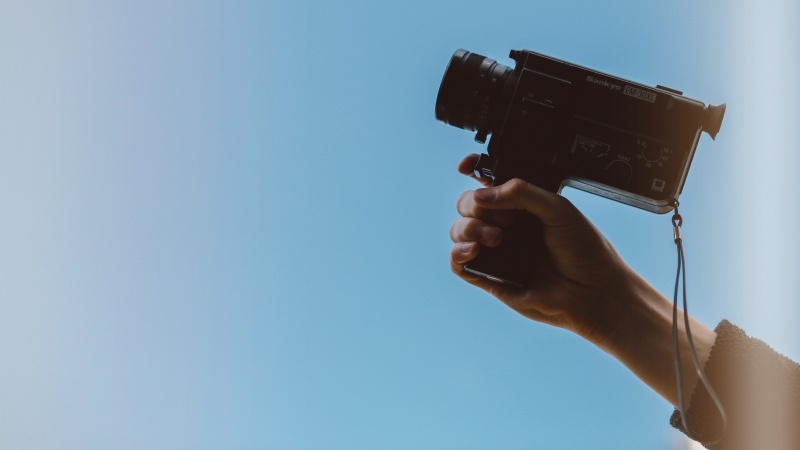 4. Content Marketing Expands to Video
In line with the addition of Instagram TV, the Content Making World has made a transition to video-based content over the course of 2018. While voice and visual tools are still a staple in every Inbound Marketer's toolkit, using video to inform and interact with clients is the new way to grow your business. In two years from now, a mind-reeling 82% of all consumer IP traffic will be in video format!
Not only that, but using video material will boost your online presence and make you 53 times more likely to appear on the front page of Google results. Now that's the type of SEO we like to see!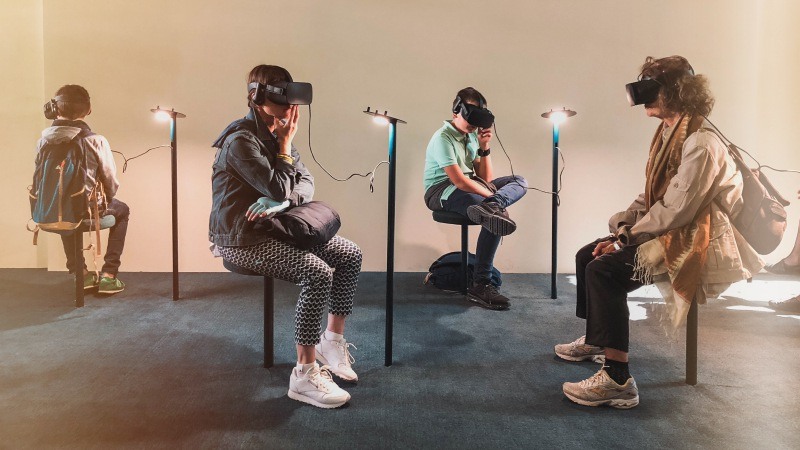 5. Augmented Reality
Augmented Reality isn't a new concept – ever since the Pokémon Go game took over the world in 2016, AR can be found anywhere. Turns out, that includes the Marketing world!
Companies are starting to use Augmented Reality to raise awareness and increase traffic to their establishments. For example, the chain Bareburger has combined two insanely popular platforms by incorporating an AR filter on Snapchat, offering rewards to consumers who return to their local Bareburger restaurant.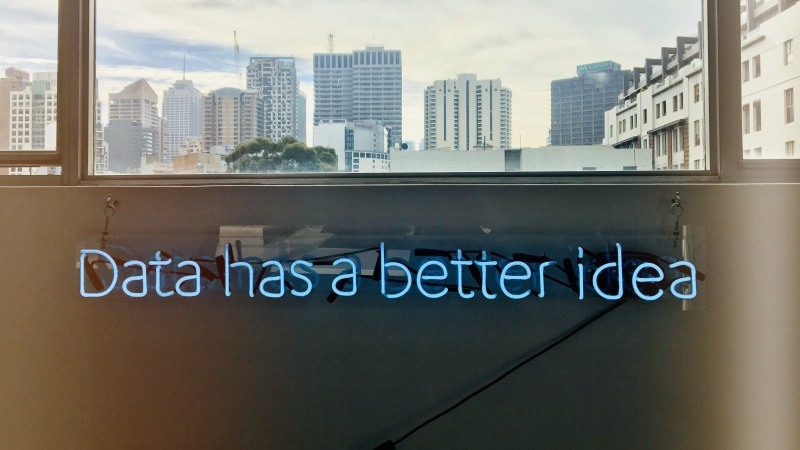 6. AI Transforms Marketing
At first thought, Artificial Intelligence might scream scary robots rather than marketing and communication tools, but AI has demonstrated a ton of real-life applications in the corporate realm this year.
Through chatbots, brands can engage with a large number of clients and provide them with personalised feedback, whether they are seeking help for a problem or looking to learn more about a business.
AI also helps to improve customer-company relationships by creating a more unified marketing and analytics system.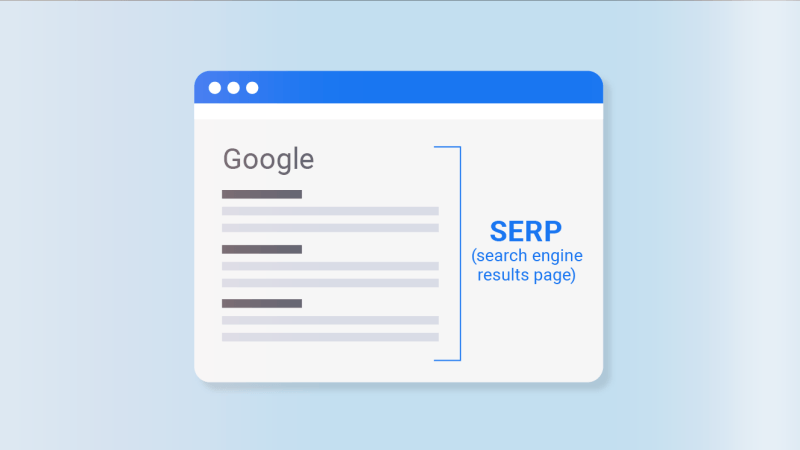 7. Battle of the Snippets
2018 has been an exciting year for SEO, and this highlight is right at the top of that list. Whilst the race to be on the top of the results page continues to push forward, Content Marketers are now also looking for varied featured snippets (search results you'll find in a box on top of Google's organic results below the ads) on the Search Results Pages, or SERP.
If you believe you're unfamiliar with these snippets, think again. Think about coming home after watching A Star Is Born and looking up "did Bradley Cooper do his own singing in the movie?" (we were all thinking it), and that little drop-down box with the answer pops up – those are snippets, and we see them all the time. Battle of the snippets indeed!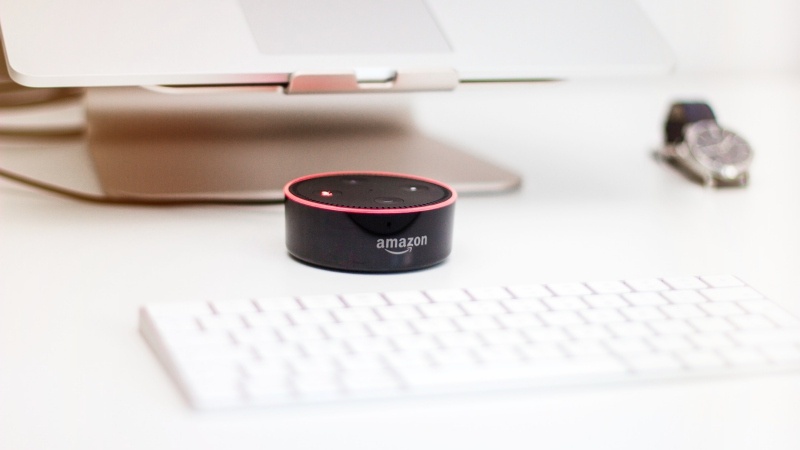 8. The Renaissance of Voice and its Impact on Online Marketing
More and more, people are avoiding screens and opting for voice recognition to search for things. "Hey Siri, where is an Italian restaurant near me?" is a phrase you've probably used in the last few days, but typing it into a search engine? Maybe not.
With Google Duplex having just made its debut recently (seriously, check it out – you will not believe how life-like it sounds!), the challenge for brands is to focus on Search Engine Optimisation and being that Italian restaurant, clothing brand, or consulting service that Siri, Alexa or Duplex chooses to suggest to you.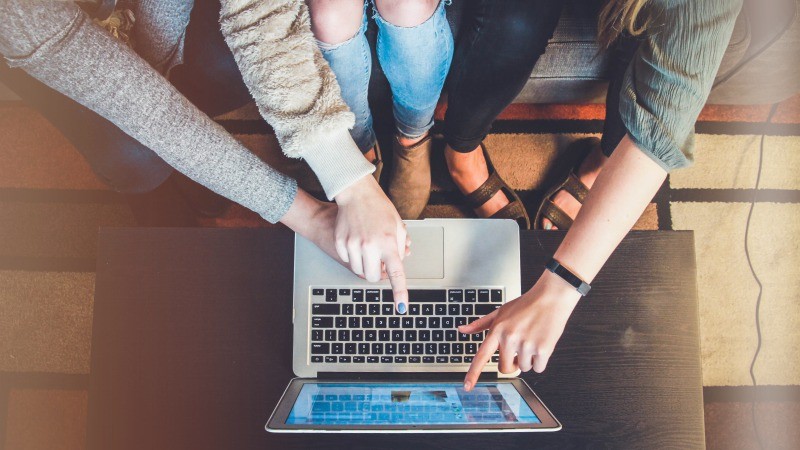 9. Native Advertising
Native Advertising is paying to feature content on a third-party website, and while it has been around for several years, it has become as effective as ever in 2018.
According to HubSpot, while Native Advertising shouldn't necessarily push Content Marketing out of the way and become your main focus, it's a useful trick to boost traffic to your website and really go that extra mile.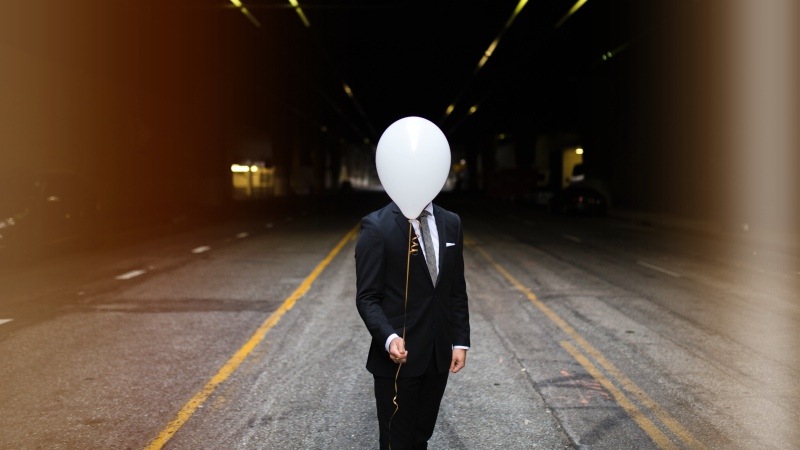 10. One Privacy Scandal After the Other
In proper 2018 fashion, this list has to include more than one scandal over data protection. With countless reports of hacking, information leaking, and more, users of social media have become increasingly aware of their lack of cybersecurity.
For this reason, Congress is now considering passing privacy legislation to enforce data protection, and a US privacy bill could well be in the near future.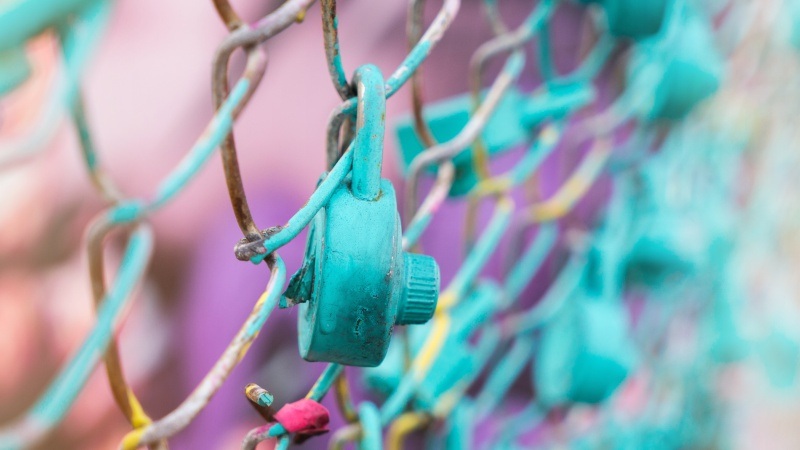 11. The GDPR Knuckles Down
Likewise, the General Data Protection Regulation has expanded the scope of personal information to include things that marketers typically exploit such as IP addresses, behavioral data, location data, biometric data, financial information, and much more to ensure total virtual security for all users.
This means all of your bank statements, search history, and even the login details to that email account you created when you were 12 (I'm looking at you, fairyprincess@gmail.com) are safe.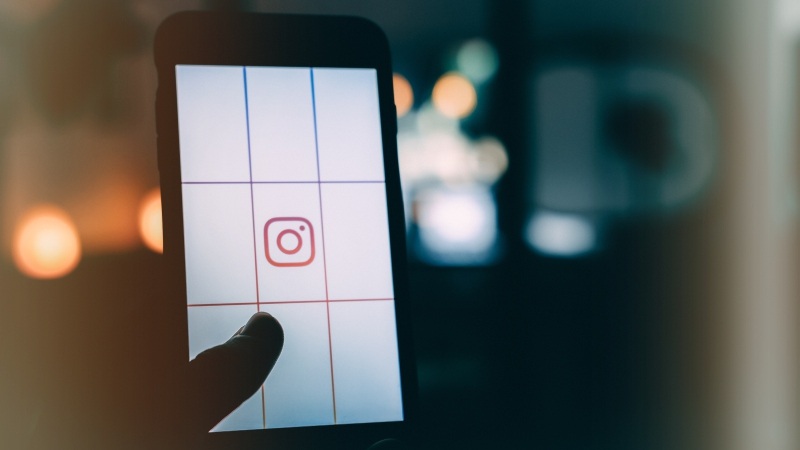 12. Insta-Shopping?
Instagram's back on the list – this time for a major switch-up in e-commerce. 2018 was the year that Instagram introduced its shopping feature, where brands and influencers can tag merchandise in their 'grams'.
The shoppable posts and stories offer a much easier way for companies to promote their products and encourage followers to buy them. It's an ideal marketing tool!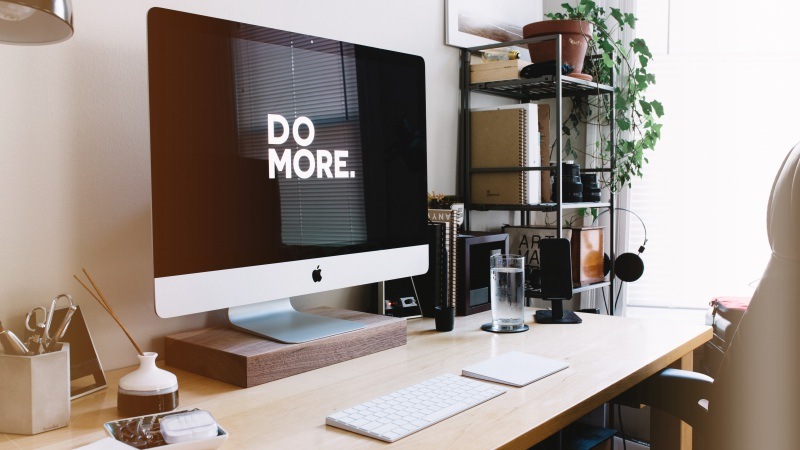 13. Automated Content Delivery
As the Inbound Marketing philosophy is increasingly adopted by brands worldwide, the idea of tailoring content to specific audience grows right along with it. A key stage in the Inbound Marketing process is delivering the right information at critical stages in the relationship-forming process between customer and company.
It's easy to see, then, that the delivery of content has been more and more automated throughout the year and will continue to do so in 2019, to ensure that consumers are assisted during these phases.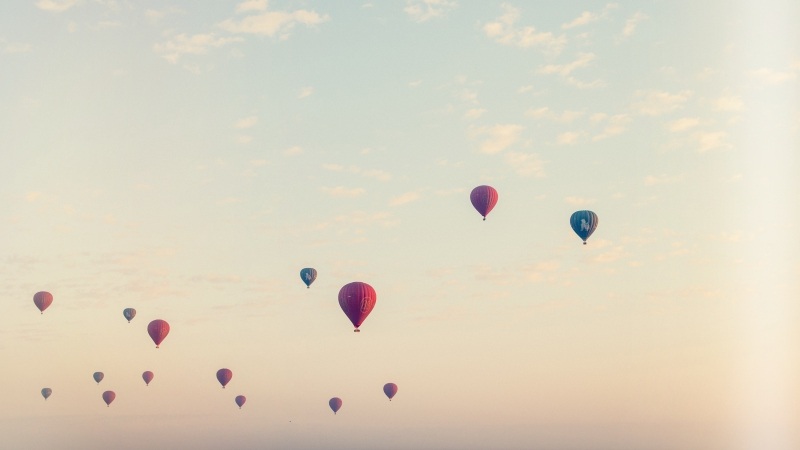 14. Marketing or PR
Throughout 2018 we've seen a shift particularly in Millennial behaviour, with the ever-growing presence of Instagram influencers and native advertising. As modern marketing techniques continue to evolve, the divide between marketing and communications tightens.
So this year more than ever before, the real road to success is synthesising PR and marketing tactics to really capture your target audience.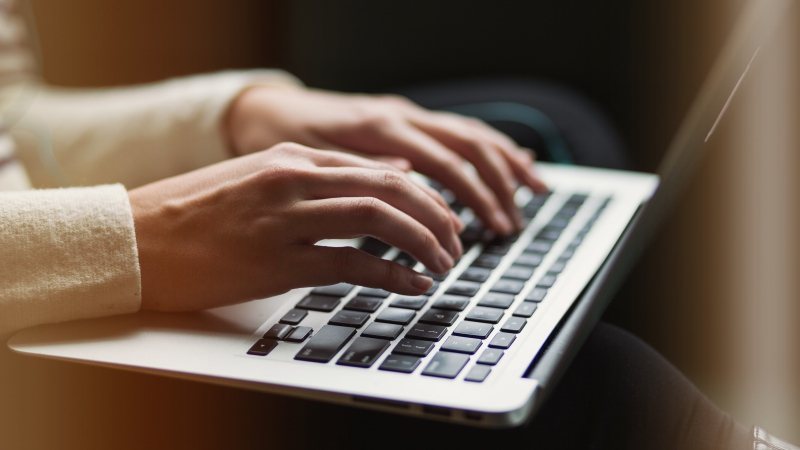 15. Permanent vs. Ephemeral Content
As the focus of the current generation leans towards Snapchat, YouTube, Instagram and more, two distinct types of content emerge – long-term posts, and short-term snapshots.
It has become crucial to identify whether the platform you're using dictates the publishing of permanent posts as on Facebook, relies on 24-hour stories like Snapchat, or thrives on a combination such as Instagram, to be able to effectively reach potential customers.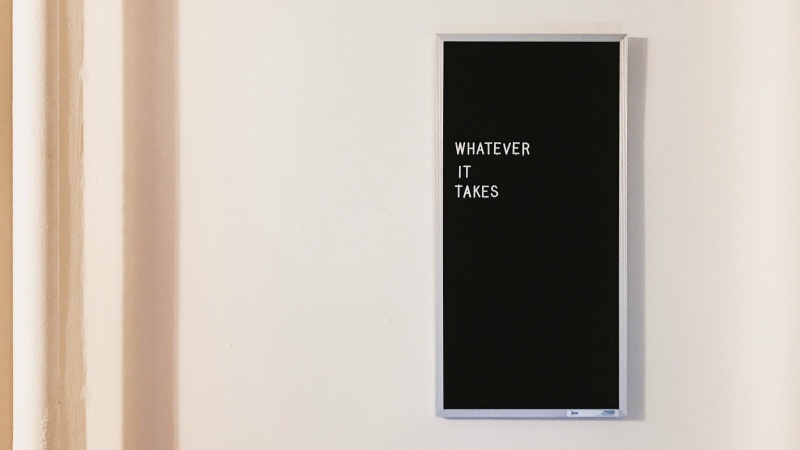 16. RankBrain, Dwelling Time, and CTR
SEO is the process of increasing your presence in search results, so it comes as no surprise that in 2018 learning how to work with RankBrain was a core factor in optimising this image.
RankBrain is a machine learning system that helps Google sort their search results by measuring how users interact with results. This is based on their dwelling time (how much time they spend on the website) and CTR, or click-through rate (the fraction of people that click on a link).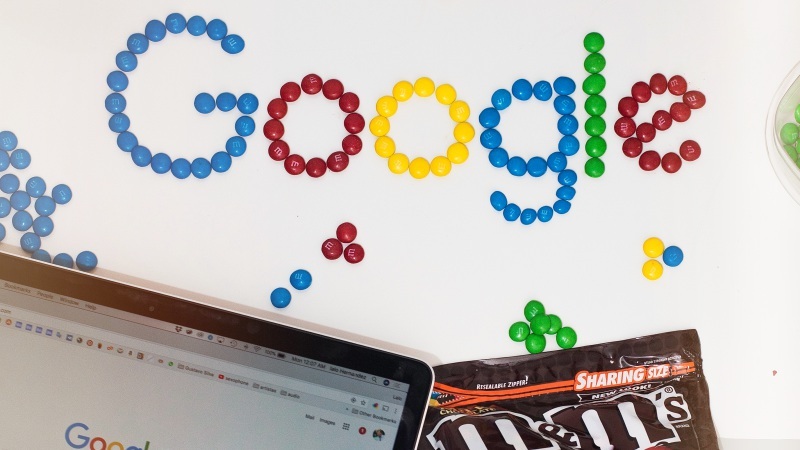 17. Google and SEO Go Hand in Hand
While we're on the topic of Search Engine Optimisation, Google's implementation of a mobile-first index a few months ago, where the mobile version of a browser is prioritised over the desktop one, has transformed Content Marketing and SEO.
Now that smartphone browsing has overtaken laptop surfing, it's become clear that content must be uniform over mobile and desktop platforms to enhance user experience.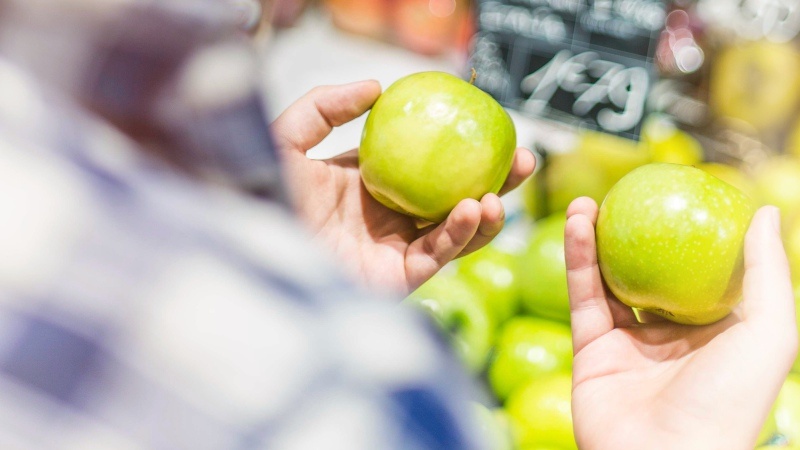 18. Quality Over Quantity
This last highlight might not have been a ground-breaking discovery, but its significance should not be overlooked. In 2018, 49,380 Instagram posts were posted, 2,083,333 Snapchats were sent, and 4,333,560 users watched a YouTube video. Every. Minute.
With this bombardment of data, the focus of Content Marketing more than ever is on producing quality and even controversial content that can stand out from the rest of the noise. Also successful are uploads that provide a solution, that move, motivate, and connect with people.
Don't forget to check out our one-stop-shop guide to effective B2B Content Marketing!
There you have it: the 18 most important highlights of this year. 12 months filled with scandals, incredible discoveries, and excitement; 2018 has been quite the wild ride. Cheers to an equally eventful 2019!