Never before have there been so many opportunities to engage in learning online. From valuable conferences, seminars, courses, and other activities, there are endless possibilities of what information you can access with just the click of a button.
Of course, attending an event in person is always different than logging in to one online. However, a huge advantage of the following digital events and courses is that you'll be able to stay up to date on all things Inbound Marketing and Inbound Sales while also staying safe and following social distancing regulations (and who doesn't love working in their pajamas?).
Let's take a look at the 15 top options for online events for the remainder of 2020.
Must-See Digital Marketing and Sales Events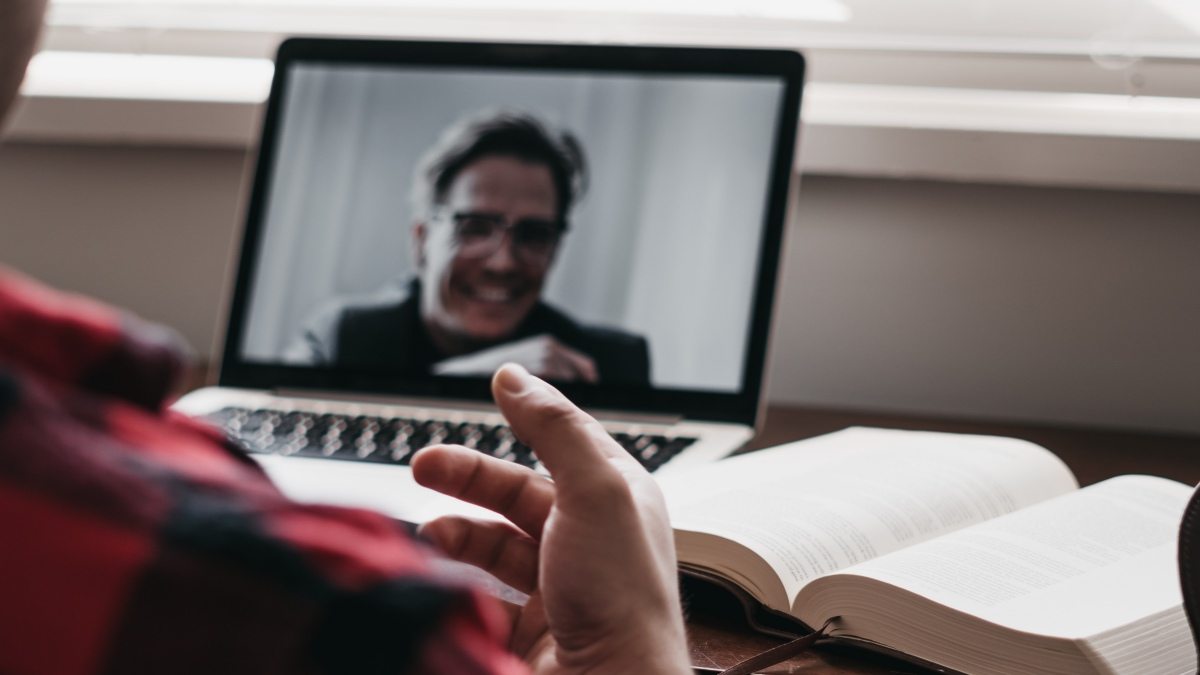 Conferences
One of the main types of events that marked inbound marketers' calendars this year was conferences. These events are among the most impacted by the quarantine and lockdown situations across the globe, as their fundamental idea was to give attendees a hands-on experience and provide the opportunity to connect with other inbound marketers and famous speakers.
Fortunately, not all is lost! Several conferences have overcome this obstacle and have been re-designed to be broadcast online instead – including two of the biggest inbound marketing conferences of the year.
Without a doubt, INBOUND, HubSpot's annual inbound marketing conference, is one of the greatest highlights of the digital marketing year. Thankfully, COVID-19 is not standing in its way; the 2-day immersive online experience will run as scheduled in September to give you the latest updates on the world of inbound marketing.
From an industry leader like HubSpot, this event is not one to miss.
Described as the largest digital marketing event in the world, DigiMarCon is a 3-day online conference for marketing professionals and amateurs alike.
Tickets for the November event are already on sale, so be sure to grab yours if you want to hear from speakers from companies such as Microsoft, Facebook, and Paypal!
Webinars
Aside from conferences, in-person seminars were another valuable tool for learning about the industry and discovering tips to help your business grow. Thanks to the internet, there are thousands of webinars available (either on-demand or scheduled for a specific date) for you to choose from right from the comfort of your home. Here are a few favorites:
HubSpot offers a myriad of webinars on a range of topics, including Content ROI, Video Marketing, and SEO. HubSpot's free resources, provided by extremely knowledgeable individuals in the industry, are a fantastic way to obtain in-depth information on a ton of subjects that can help your business flourish.
Content Marketing Institute
CMI also features countless free webinars on both inbound marketing and inbound sales. They have various B2B-centered options available on-demand, and several scheduled for the next few months.
Short and sweet, CMI's webinars are the perfect fix for those wanting to learn more without getting lost in information. Some of the highlights include:
For a full list of their webinars, click here.
#InboundLunch
Although a few years old, this webinar series still holds some interesting information for its viewers. As an added bonus for German-speakers, these videos are in German!
Must-Know Inbound Marketing and Sales Resources
The above conferences and webinars are valuable sources of information for inbound marketers and sales teams at all stages in their career. That being said, the real magic happens when taking this newfound knowledge and transforming it, applying it directly to your own business.
To nurture the skills needed to apply your strategies to your brand, courses and certifications can be hugely beneficial. Below are a mix of big resource hubs and specific courses that you may find useful.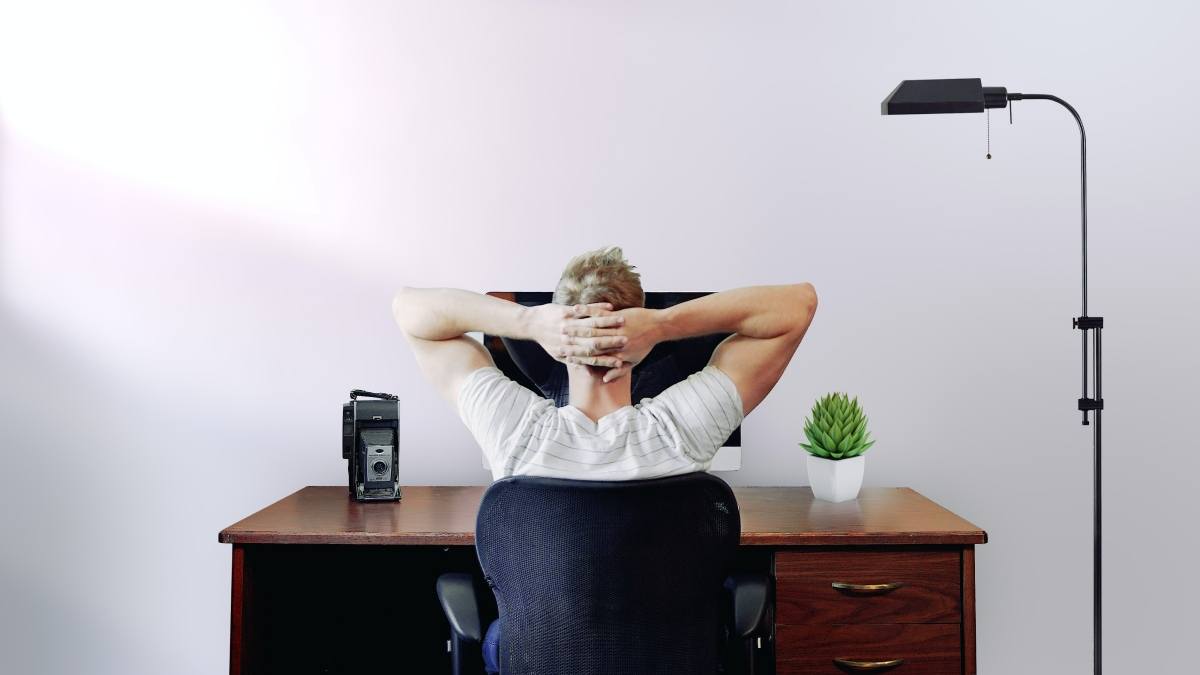 Courses and Certifications
Of course, this list would not be complete without HubSpot on it again. Among other free resources, HubSpot's certifications and courses are incredibly valuable resources that are definitely worth taking a look at in your spare time.
For example, their free Inbound Marketing Certification allows you to learn about inbound marketing techniques that "range from content creation to social promotion to converting and nurturing leads and beyond".
They also have a free Content Marketing Certification, which boasts over a dozen classes to cover all of the bases. You can't pass these up!
Google's Digital Garage offers a variety of invaluable resources to help you grow your skills. For example, you can earn a certification in the Fundamentals of Digital Marketing, a Grow with Google program.
This certification opens the doors not only to standard-format courses – which on their own are already full of information – but you'll have the opportunity to engage in face-to-face workshops and more!
If this doesn't pique your interest, Google also offers 125 full courses on a variety of digital marketing topics. You'll be sure to find something for you.
A staple among B2B business owner's utility belts of social platforms, LinkedIn has a bunch of online courses available to help you make the most of your social media presence.
While these services aren't free, the content of these courses – accompanied by delightful visuals and fantastic speakers – are well worth the price.
Ahrefs, a SEO-focussed business, is hosting Marketing with Ahrefs, a program designed to help you familiarise yourself with both Ahrefs-specific SEO features and general tools you can use to improve your business' SEO. What better way to discover how to take advantage of the tools you have at hand?
Similar to the above example, Ahrefs also has a Blogging for Business course, which boasts it can teach you how to "grow your blog past 100K monthly visitors and turn thousands of your readers into paying customers". Sounds very promising!
On SEMrush's academy platform you'll find dozens of unique, extremely well-structured courses that will guide you through their content and teach you valuable lessons on all things SEO.
Whether you're learning about technical SEO, keyword analysis, or just doing a basic overview course, SEMrush Academy lends you a helping hand in achieving your goals. The possibilities are endless!
Social Media Marketing Specialisation
Coursera offers an incredible number of courses and certifications from you to choose from, ranging from all topics (including ones outside of digital marketing; arts, humanities, languages, and more).
One of the relevant options include the Social Media Marketing Specialisation Course, taught by members from the prestigious Northwestern University community. With updates every quarter, the course is sure to stay relevant, no matter when you take it.
It promises to fulfill two goals: to give you the "social analytics tools and training to help you become an influencer on social media"; and to provide the resources to "build a complete social media marketing strategy – from consumer insights to final justification metrics".
Digital Marketing Specialist
Offered on Simplilearn, an online education service tailored towards various digital- and technology-related subjects, the Digital Marketing Specialist course will encourage growth and improvement particularly in these eight domains:
SEO
Social media
Pay-per-click
Conversion optimization
Digital analytics
Content
Mobile
Email marketing
Under "Marketing", udemy features diverse social media marketing courses and other online formation sessions on any topic related to inbound marketing. Some other interesting finds include their Social Media Ethics and Advanced Social Media Marketing for Picking up Clients courses.
Certified Professional Sales Person (CPSP)
Finally, you can find this program through the National Association of Sales Professionals. The certification promises to shorten your sales cycle, effectively overcome objections, create the sales habits that set you apart, and close more sales.
Times like these are far from easy, but there are still resources available to support you and allow your business to grow.
As we follow social distancing regulations, it's important to keep our minds as healthy as our bodies. Marketers and B2B businesses are continuing to find ways to spread information and keep the world of digital marketing and digital sales evolving; so engage with the resources above, and you're sure to stay up to date!